Voice search makes up more than 110 million transactions online every month. We are experiencing an amazing voice search revolution with almost every generation welcoming voice search with open arms. Voice search started with smartphones, and then quickly evolved into smart speakers and voice assistants. OC&C Strategy Consultants estimates that voice assistant shopping will make up to $40 billion by 2022. 
Ranking battles for search engine rankings are only going to get more and more competitive due to fierce competition. So it is important for the Magento stores to develop the content to optimize the voice search. Let us check out the importance of voice search.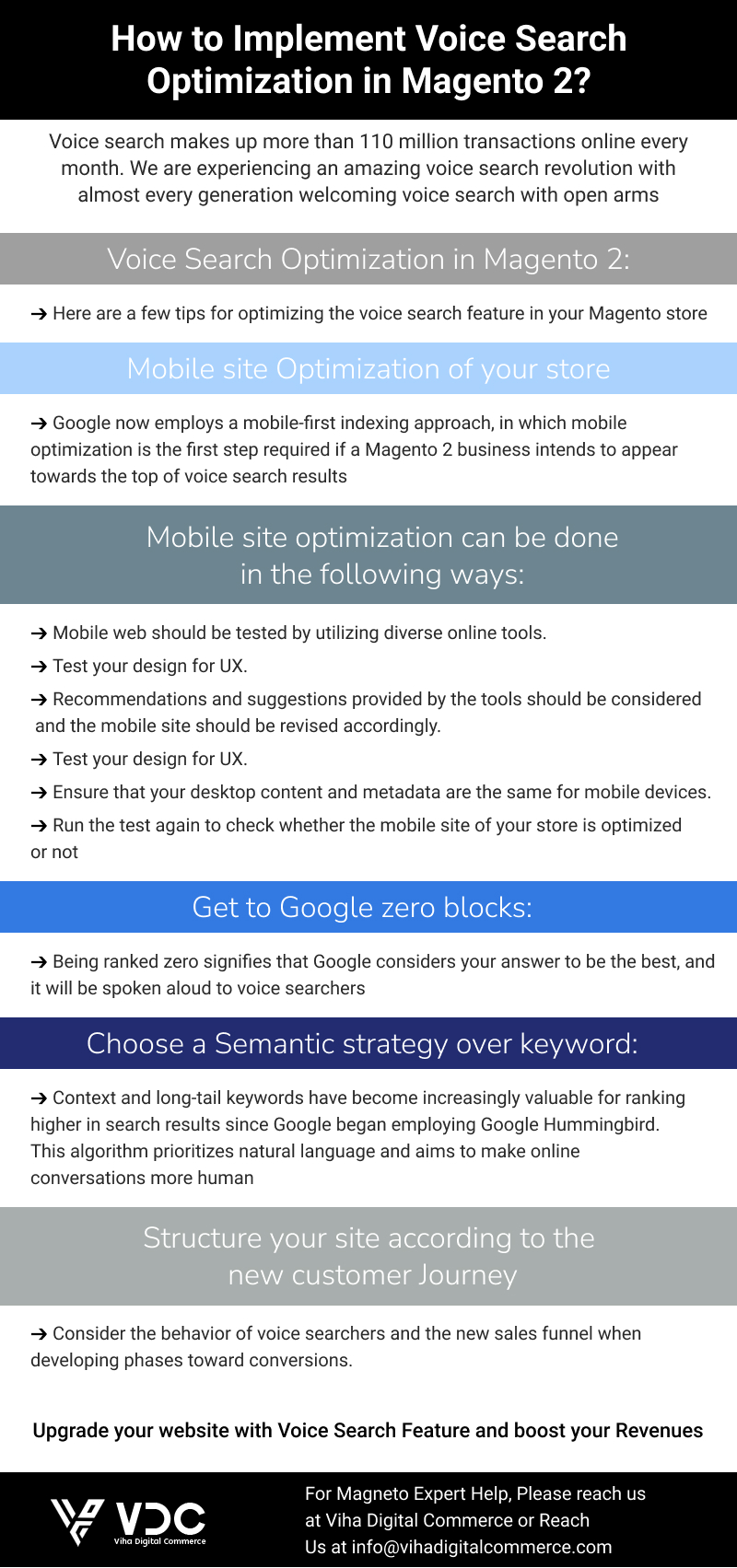 Accessibility:
There are a few types of persons that would prefer to utilize voice search rather than text search:
physically challenged People

People with cognitive and learning disabilities

People who are unable to operate the keyboard or mouse due to temporary limits will find it impossible or difficult to type a search request. For Example( Due to a Broken Arm)
Speed:
Voice command makes it simple for consumers to retrieve information. Voice search allows users to provide a command to the device, which is significantly faster than typing it.
Convenience:
Your users can access voice search 24/7, no matter where they are or what they are doing. 
Impact of Voice search on Ecommerce Business:
 Voice search is no more a common concept; it is a critical feature for optimizing the Magento store. Let us check out how Voice search features have a direct impact on the sales revenues of the Ecommerce Business.
Visitors can now complete the entire shopping journey utilizing voice controls without using the website navigation. They can perform every step using voice: search, comparison, ordering, etc. 

While the average typing speed is thirty words per minute, a voice search can process as many as 100 words per minute.
E-commerce Business is directly influenced by voice search. According to the research, about 36% of people who own smart speakers like Google Home, Amazon Echo, or Apple Home Pod make use of the voice search feature to place orders online. This figure is likely to rise by 55% in the next two years.
As a result, Magento 2 merchants should upgrade their Magento stores with voice search functions in order to avoid losing potential and present customers.
Voice Search Optimization in Magento 2: 
Here are a few tips for optimizing the voice search feature in your Magento store.
Mobile site Optimization of your store
 Google now employs a mobile-first indexing approach, in which mobile optimization is the first step required if a Magento 2 business intends to appear towards the top of voice search results. It is also suggested that the AMP extension or PWA technology be used to create lightweight mobile pages for the website. Mobile site optimization can be done in the following ways:
Mobile web should be tested by utilizing diverse online tools.

Test your design for UX.

Recommendations and suggestions provided by the tools should be considered and the mobile site should be revised accordingly.

Ensure that your desktop content and metadata are the same for mobile devices.

Run the test again to check whether the mobile site of your store is optimized or not.
Get to Google zero blocks:
Being ranked zero signifies that Google considers your answer to be the best, and it will be spoken aloud to voice searchers. Following are some tips on how to get to zero positions: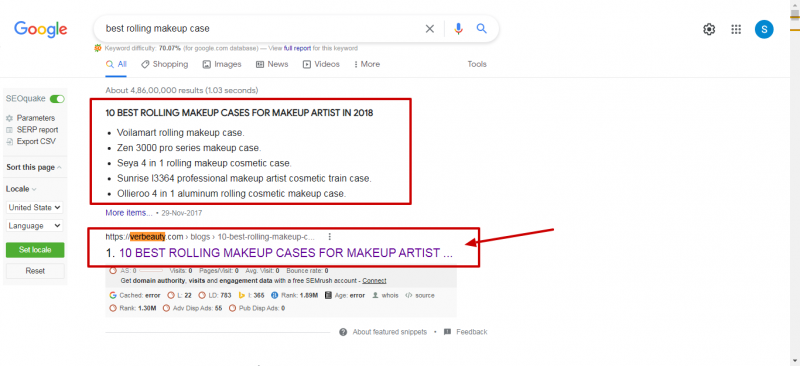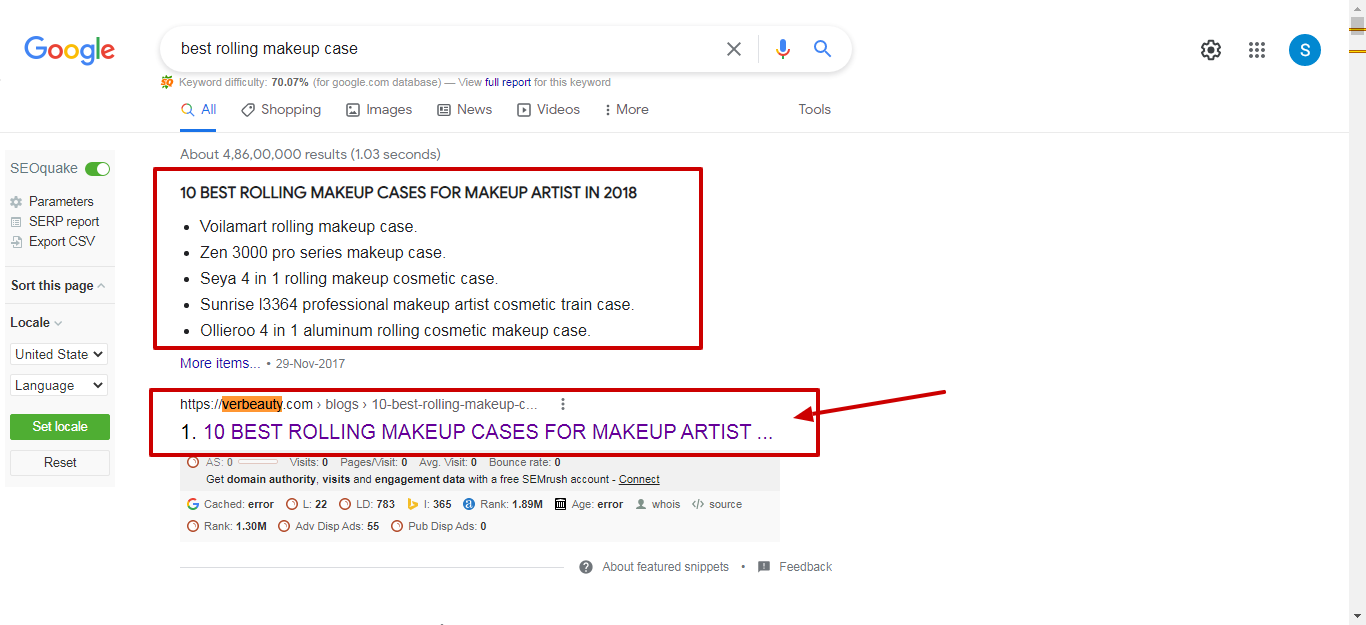 Make use of  info keywords and requests that already have zero blocks

Try to include the main keyword in the question you want to answer

Write a relevant and precise answer to this question using lists and bullet
Choose a Semantic strategy over a keyword:
Context and long-tail keywords have become increasingly valuable for ranking higher in search results since Google began employing Google Hummingbird. This algorithm prioritizes natural language and aims to make online conversations more human. Most SEO experts think that strictly adhering to keyword usage regulations, especially when it comes to voice search, is unreasonable and out of date. Instead, consider the needs of your visitors and develop the content accordingly.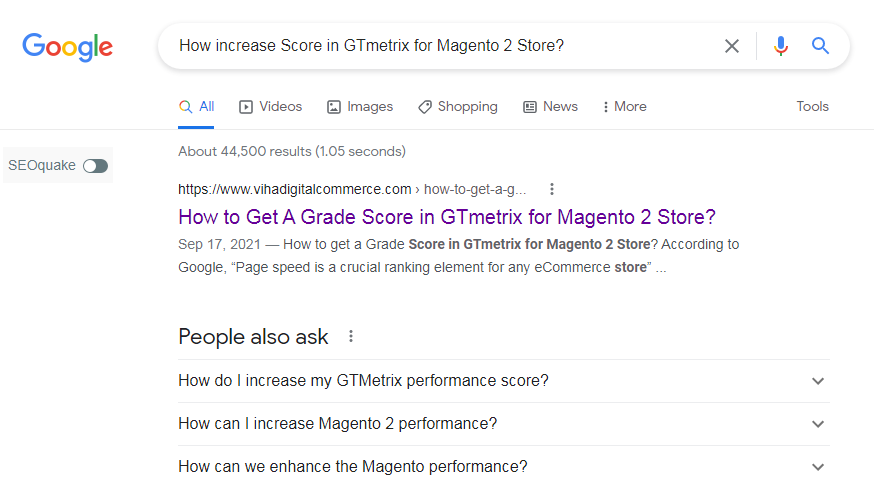 If we talk about voice search queries, they are longer than text ones and often include question words like "how", "why", "where", etc. This makes prioritizing a semantic strategy even more logical.
Almost half of the visitors are more likely to abandon your store if it takes more than three seconds to load. In the case of voice search, they are expecting results even faster. And so it is essential for the Magento merchants to optimize the speed and performance of the store…
The test page speed of your website by utilizing third-party tools.

Analyze the results.

Implement the improvement suggested by the tools.

Pass the speed test again to check whether the speed of the website has increased or not.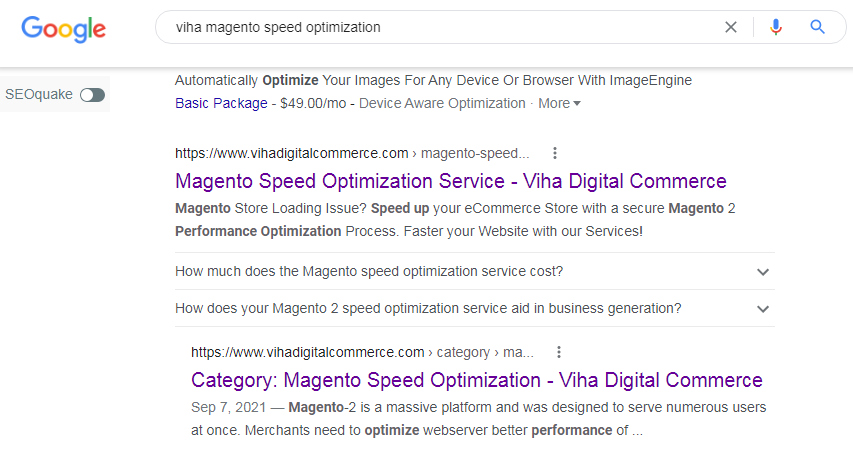 Structure your site according to the new customer Journey
Consider the behavior of voice searchers and the new sales funnel when developing phases toward conversions. Consider the difference between voice and text searches. Analyzing the voice buy funnel will allow you to learn how customers arrive at a product page and what actions they take before placing an order. It will also assist you in understanding when and why users leave the site without completing the transaction. In order to figure out the best approach to convert the inquiries, you should create a new CJM.
To Sum Up:
More than 110 million people are making use of the Voice search feature for online purchases.

With the introduction of smart speakers such as Google Assistant and Amazon Alexa, the popularity of voice search is increasing day by day.

Voice search changes SEO approaches.
Google uses mobile-first indexing for rankings.

Numerous Magento owners have already upgraded with the voice search feature to upsurge the overall revenues.
So, what are you waiting for…..?
Upgrade your website with Voice Search Feature and boost your Revenues
For Magento Developers' Help, Please reach us at info@vihadigitalcommerce.com.
Thank you.