Expert Magento B2B2C Solution To
Take Your Business To New Heights
Expert Magento B2B2C Solution To Take Your Business To New Heights
Our Magento B2B2C Development Services Provides
a Seamless and Scalable Solution for Your Business
Our Magento B2B2C Development Services Provides a Seamless and Scalable Solution for Your Business
Why Choose Magento B2B2C?
If You're Aiming for Success in Your B2B2C Business, Magento is the Platform to Put Your Trust in. Boasting Over 250,000 Merchants Using Their Services on a Daily Basis and With a Market Share of 7.5%, Magento Proudly Stands in Third Place as the Most Popular E-commerce Solution Worldwide. Its Entire Range of Features – Custom Pricing, Advanced Inventory Management, Flexible Shipping Options, and Much More – Allows You to Efficiently Manage All Aspects of Your Business. Plus, an Engaging User Experience is Enabled Due to Its Responsive Design and Fast Loading Times; Not to Mention That Getting Up and Running Could Not Be Simpler With the Free Community Edition. All This Combined Makes Magento B2B2C an Affordable Option That Can Help Businesses Grow While Yielding Improved Profits Along the Way!
The Benefits of Magento B2B2C Solutions

Improved
Brand Credibility
Improved
Brand Credibility
Magento's Robust Platform Enables You to Create an Online Presence That is Professional and Reliable, Which Can Lead to Increased Customer Trust and Loyalty as Well as Higher Sales.

Access to End
Consumer Data
Access to End
Consumer Data
With Magento, You Gain Access to Useful End Consumer Data That Helps You Understand Your Target Audience, Their Needs and Preferences, and Buying Behavior. This Data Can Help Inform Marketing Strategies and Product Offerings, Leading to Greater Customer Satisfaction and Higher Revenues.

Lower Overhead
Expenses
Magento B2B2C Solutions Notably Reduce Overhead Expenses by Streamlining Operations and Automating Procedures; This, in Turn, Frees Up Resources to Invest in Other Parts of the Business.

Multi-Industry
Expertise
Designed for Businesses Across Several Industries, Ranging From Retail and Wholesale to Manufacturing and Distribution, Magento B2B2C Solutions Provide Flexible Options Tailored to a Range of Demands. This Can Help Your Online Presence Reach New Customers, Who May Be Outside Your Current Industry Boundaries.

Improved Customer
Convenience
Improved Customer
Convenience
Magento Boasts a Suite of Features Specifically Designed to Optimize Convenience and Satisfaction for B2B2C Customers. Flexible Payment Options, Secure and Speedy Shipping- the Goal of Magento B2B2C Solutions is to Create an Effortless and Satisfactory Customer Experience – One Likely to Promote Customer Loyalty.
Awards & Achievements :
Your Magento 2 B2B2C Development is in the Safe Hands. We Have a Team of Certified Magento Developers. Let Us Have a Look at Our Certifications as Under: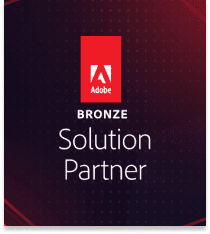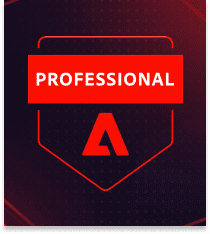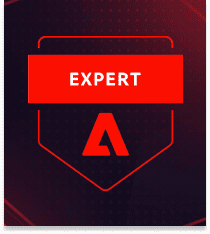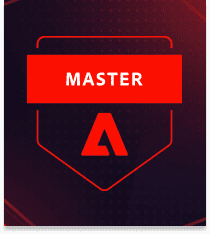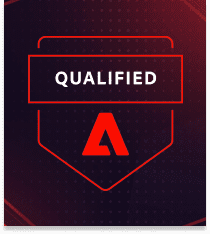 What You Get When You Use Our Magento B2B2C Solutions
Magento Module Development
Magento PWA Storefront Development
Magento Migration Services
Custom Theme Design & Development
Why Does Your Business Need Magento B2B2C?

With Magento B2B2C, You Can Leverage a Comprehensive Platform That Works to Streamline and Optimize Your Entire Business From Inventory Management to Customer Service.

Adapting Magento B2B2C Helps You Provide Tailored Customer Experiences That Are Designed Around Their Specific Needs, Preferences, and Behaviors.

Assortment of Payment Options
Leverage an Array of Payment Options, Such as Credit Cards and Paypal, to Ensure Customers Can Pay in the Way Most Convenient for Them.

Optimized Sales Processes
Accelerate Order Processing With This Platform Through Quick Ordering Capabilities, Automated Invoicing, and Real-time Inventory Tracking Tools.
Omnichannel Maintenance & Support
Magento B2B2C Provides All the Necessary Infrastructure to Easily Manage Your Business Across Multiple Sales Channels, Such as Online Marketplaces, Mobile Apps, and Social Media Platforms.

The Custom Shopping Cart Feature of Magento B2B2C Goes Beyond the Conventional Design, Offering Custom Pricing, Product Configurations, and Shipping Options.

Advanced Security & Support
Magento B2B2C Prides Itself on Advanced Security and Support Features That Ensure Maximum Protection for Both Business and Customer Data, Along With Dedicated Support Teams Whenever Help is Needed.

API Payment & Logistic Integrations
Thanks to API Integrations With Numerous Payment Providers and Logistic Services, Setting Up and Running a Store on Magento B2B2C is Easy in Terms of Managing Payments and Delivering Orders.

Magento B2B2C Allows You to Seamlessly Integrate Your Brand With Social Media, Reaching Out to Customers Through Popular Networks Like Facebook, Twitter, and Instagram. Promote Your Products, Engage With Customers in Conversations – Take
Advantage of the Full Power of Social Media!
Process

02
Development
& Integrations

03
Testing &
Quality Assurance

04
Production
Implementation

05
Maintenance &
Development
Experience
Viha Digital Has Been Providing First-rate B2B2C Solutions for Many Years. We Have a Wealth of Experience in Developing Digital Platforms, Having Worked With Small Startups and Large Enterprises Alike. All These Experiences Ensure We Can Undertake Any Project Our Clients Require.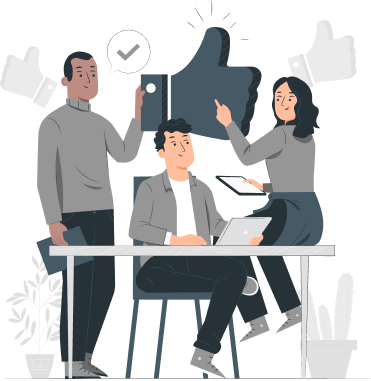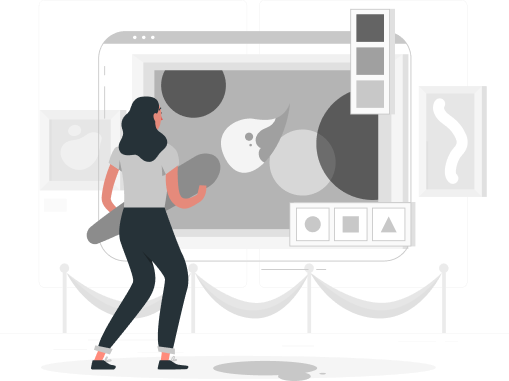 Customization
We Understand That Each Organization is Unique and Has Its Own Particular Needs, So All Our Projects Are Customized to Client Specifications. Our Team Works Closely With Customers to Evaluate Their Goals, Analyze the Competition, and Collaborate on a Plan of Action to Realize Their Outcomes.
Quality
Quality is Paramount Here at Viha Digital and We Keep It at the Center of Everything We Do. We Draw Upon the Latest Technologies and Follow Best Practice Industry Standards for Optimum Results in Every Project. As Such, Our Clients Can Always Count on Us for Exceptional Quality Work Which Surpasses Expectation Levels Every Single Time.