Why Require Magento 2 Extension Development Services?

Improve the User Experience for Your Customers on Your Ecommerce Site by Working With Us. By Making Purchasing Convenient for Customers, Your Goal of Satisfying Their Needs Accomplishes. We Place a Strong Emphasis on Creating a UX That Will Benefit Not Only Your Customers but Also Your Business.

There is Always a Need for User-friendly Magento Extensions That Will Make It as Simple as Possible to Manage Both the Front and Back Ends of Your Online Store. You Will Have More Time if You Choose Such Magento Extensions to Concentrate
on Other Elements of Your Online Store.

We Never Make the False Representation That We Offer High-quality Services at the Lowest Prices. But We Assure to Offer a Balanced Solution Cost Through Comprehensive Planning and Cutting-edge Technology That Reduces Money Spent on Your Project. You Will Have More Features at a Comparatively Less Cost.

Certified Magento Professionals
Every Magento Custom Extension Development Service is Skillfully Carried Out by Our Team of Professional Magento Developers. In Almost Every Industry Vertical, Our Team Has Years of Expertise Working With the Top Companies Around the Globe. Our Customers Always Depend on Us to Have the Feature-Rich Magento 2 Extension Development With Ease.
Awards & Achievements :
Our Competent, Experienced and Certified Magento Developers Have the Following Certifications So That Your Extensions Play a Vital Role in the Success of Your Ecommerce Store: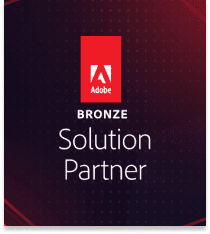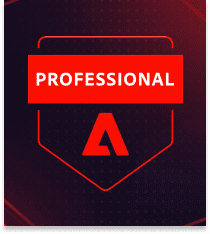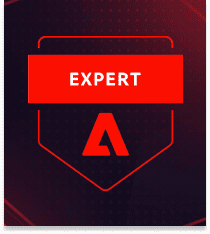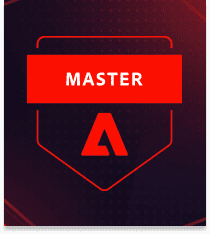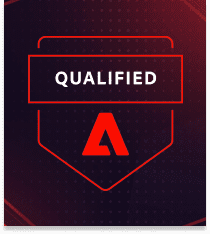 What We Offer in Magento 2 Extension Services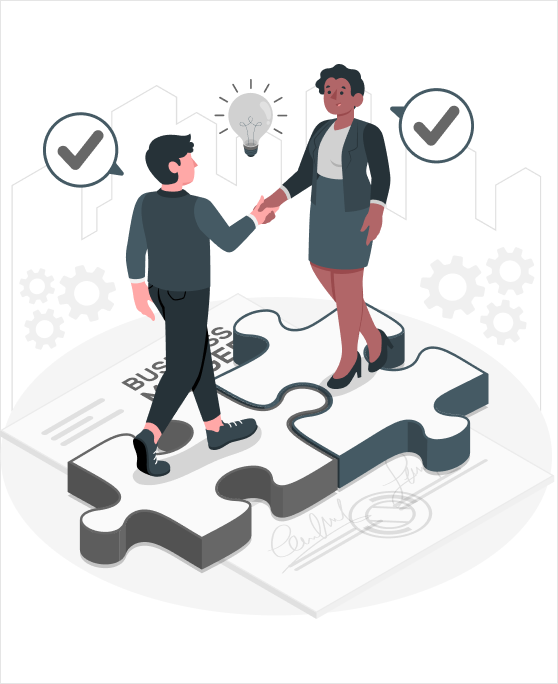 Custom E-commerce Magento
Extension Development
To Improve the Functionality of Your Store, We Will Create Specialised Magento Extensions With High Quality and Lots of Features.
Magento Extension
Compatibility Check
Have You Ever Had an Extension That Didn't Function as Expected? We'll Guarantee That Your Extension Will Work for Which They Were Designed.
QA in Extension Store Operations
and Performance
As Per the Needs of the Client, Our QA Team Offers Flawless, Top-Notch Ecommerce Solutions. We Always Do a Final Check of the Quality.
Magento Extension Integration
Service
To Avoid Time-Consuming and Error-Prone Functioning Websites, Our Team of Specialists Integrates and Customize Third Party Extensions.
Magento Extension Troubleshooting & Upgrades
Certain Plugin on Your Website Could Occasionally Have a Bug or Issue & Stop Functioning Properly. With Our Troubleshooting Services, We Fix Them.
We Provide On-time Support
for Clients
Simply Developing Extensions is Not the End of Our Work. Even After They Are Developed, We Continue to Provide You Reliable & Trustworthy Assistance.
What People Have Said About Viha Digital Commerce
Protect Your Brand And Sell More
Fill Out The Form. Schedule A No-pressure Free Evaluation With One Of Our Team
Members To See How Viha Digital Commerce Can Help Your Brand Grow.