Importance of Personalising The Experience
Importance Of
Personalising
The Experience
For Any Ecommerce Business Looking to Make It Big, Knowing How to Give Their Customers the Best-personalized Experience is Absolutely Essential. If a Brand Can Show Customers They Understand Their Unique Needs and Respond With Tailor-made Content, Recommendations, and Promotions They're More Likely to Return Over and Over Again.
That's Where Adobe Commerce Cloud & Adobe Experience Manager Comes in – It's Got All the Features a Business Needs to Deliver Truly Outstanding Customer Experiences. It's User-friendly So Anyone Can Get Up and Running Quickly, Plus Its Advanced Tech Means You Can Go Beyond Just Delivering Compelling Content; Create Personalized Experiences That'll Keep People Coming Back for More! With AEM You'll Always Be One Step Ahead of the Competition With an Unbeatable End-user Experience.
Why Adobe Experience Manager?
Seamless Content Management
Seamless Content Management:
Adobe Experience Manager Features a Powerful, Headless Content Management System That Offers Smooth Management Including Cross-channel Content.
Productivity:
It Increases Workflow Productivity and Ensures Consistency in the Experience Your Business Delivers to Customers Across Channels.
Streamlining:
The Sophisticated Interface and Exhaustive Set of Capabilities Make AEM the Perfect Choice for Businesses Looking to Streamline Their Content Management Processes.
Other Benefits:
Additionally, the Adobe Experience Manager Supports Digital Asset Management (More on This Later), Content Creation, Publishing, and Multi-site Control, Granting Companies a Greater Level of Flexibility in Content Delivery.
With Adobe Experience Manager on Board, You Can Trust That All Your Content Needs Will Be Taken Care of Effectively.
Digital Asset Management:
AEM is the Ultimate Digital Asset Management Solution. With It, Businesses Can Unlock the Full Potential of Their Digital Assets.
Easy-to-use:
Through Its Easy-to-set Automation Processes, Its Intelligent Asset Management, and an Intuitive Platform That Can Scale to Any Company-level Needs – AEM is Any Business Owner's Best Friend. And It Doesn't Stop Here!
Adobe Integrations:
Its Integrated Ecosystem Easily Connects Adobe Products, Like Adobe Workfront Integration and Third-party Apps, Creating a Unified Experience for Your Team.
Dynamic Delivery:
The Dynamic Delivery Options Enable You to Make Sure Your Content Reaches Its Destination Perfectly, Getting You Closer to Customers.
Through Us Learn More About AEM Today and Discover How Efficient Asset Management Can Be for Any Business – No More Wasted Time or Energy Trying to Manage Complex Digital Workflows! Maximize ROI With Speedy Content Delivery and Streamlined Processes So You Can Reach More Customers Faster Than Ever Before – It's That Simple.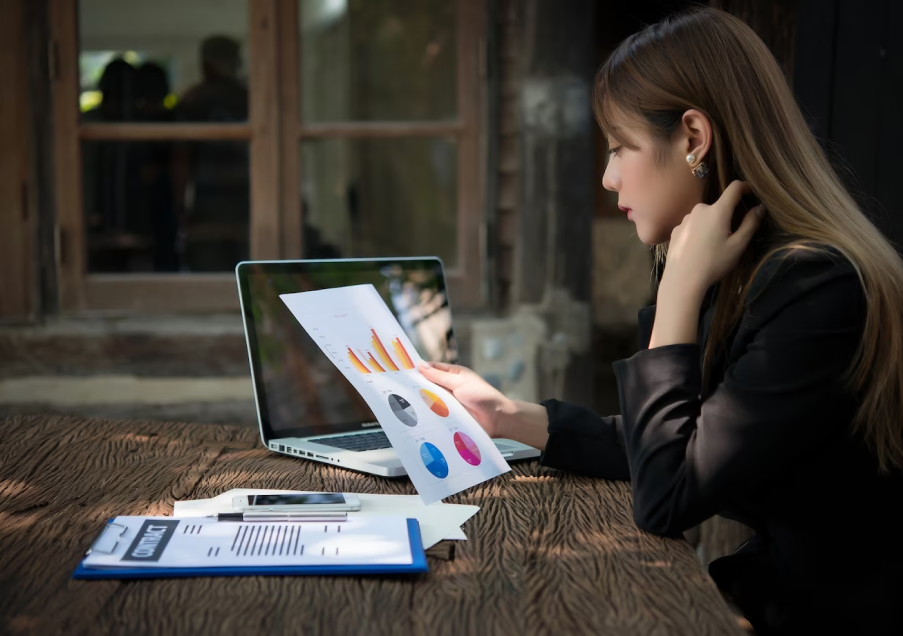 Digital Enrollments & Forms
Digital Enrollments & Forms:
Another Great Benefit of Adobe Experience Manager is Its Ability to Provide an All- in-one Solution for Digital Enrollments and Forms.
All-in-One Solution:
It Provides Users With Responsive Forms, Scalable Authoring, Customer Communications, and Automatic Onboarding.
Personalization:
With This Powerful Platform, Businesses Can Easily Manage Their Digital Enrollments and Personalize Customer Experiences at Scale. Whether You Need to Create Digital Forms, Manage Customer Communications, or Streamline Your Onboarding Process, -Adobe Experience Manager Has You Covered.
Cloud-Based Service:
Plus, Its Cloud Service Ensures That Your Content is Always Available and Secure.
So Why Wait? Try Adobe Experience Manager Today and Take Your Digital Enrollments and Forms to the Next Level.
Cloud Service:
Fulfilling the Rising Customer Expectations Can Get a Bit Difficult While Having to Constantly Deal With Upgrades, Updates, Etc. This is Where AEM's Cloud-based Solution Comes in Handy.
Up-to-date:
It is a Modern, Purpose-built Platform That Provides a Digital Foundation That is Always Up-to-date, Scalable, and Accessible. With This Service, You Can Focus on Designing Better Customer Experiences Instead of Worrying About Product Updates.
Auto-Scaling & Safe:
The Cloud Service Environment is Preconfigured, Tested, and Protected Against Outages and Disasters, and the Modular Architecture is Designed to Auto-scale Within Seconds. The Platform is Secure by Default and Provides Performance Resiliency.
Affordable Pricing:
Additionally, It Grows With Your Business and Provides Predictability and Flexibility With a Simple Pricing Model and Metrics. With Managed Services, You Can Optimize the Benefits of Being Cloud-native, From Scaling Environments to Transforming to a Fully Cloud-based System.
So Why Wait, Contact Our Experts at Viha Digital Commerce Now, and Enjoy the Best in Industry Features of AEM.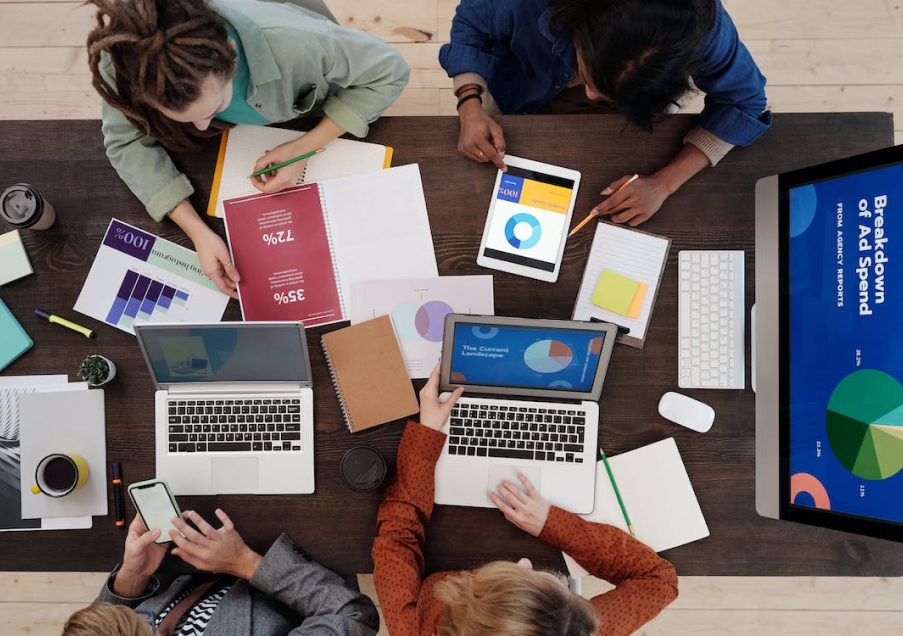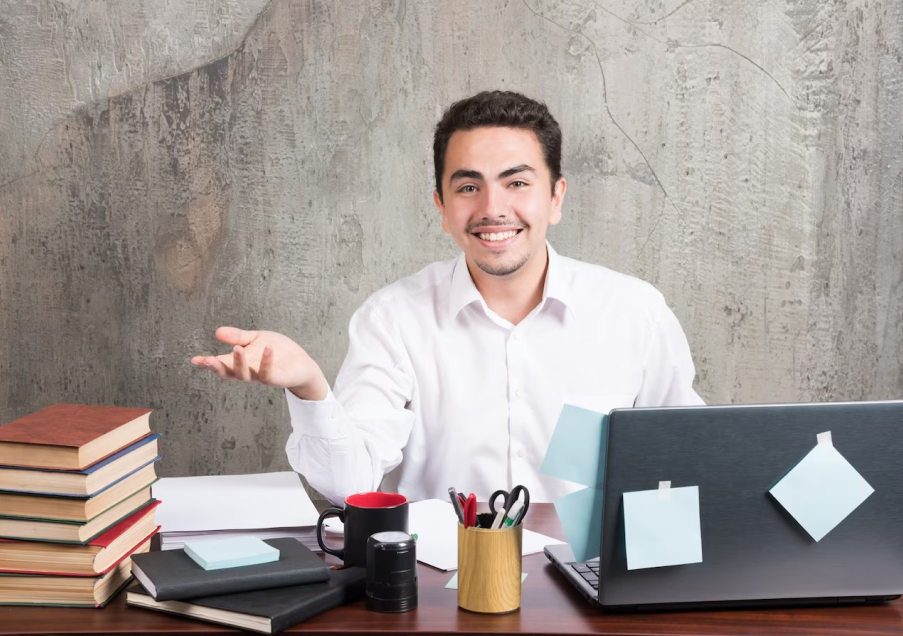 Adobe Learning Manager:
As the World Becomes Increasingly Digital, the Need for Effective Learning Management Has Never Been More Important. This is Where the Learning Manager Comes in, It is a Powerful Tool That Enables Organizations to Create, Manage and Deliver Customized Learning Experiences. With Learning Manager, You Can Easily Create and Deliver Engaging and Interactive Content That Meets the Unique Needs of Your Learners. Other Benefits Include:
Personalized Learning Experiences:
Personalised Learning Experiences That Adapt to the Needs of Individual Learners.
Advanced Analytics:
Advanced Analytics Enable You to Track Learner Progress and Measure the Effectiveness of Your Training Programs.
Multi-Device:
The Ability to Deliver Learning Content Across Multiple Devices and Platforms, Including Mobile Devices and Virtual Reality Platforms.
Contact Us at Viha Digital Commerce to Learn More About How Adobe Experience Manager: Learning Manager Can Help You Create and Deliver Effective Learning Experiences That Meet the Unique Needs of Your Organization.
Digital Guide:
In Today's Digital Age, Creating and Delivering Personalized and Engaging Content is Key to Capturing and Retaining Your Audience's Attention. Adobe Experience Manager: Digital Guides is a Powerful Solution That Helps You Create and Deliver Digital Guides That Are Interactive, Immersive, and Engaging. Some Features of Digital Guides Include:
Multi-channel Approach:
The Ability to Create and Manage Digital Guides Across Multiple Channels and Devices, Including Web, Mobile, and Social Media Platforms.
Customization:
Personalisation Capabilities That Enable You to Tailor Content to the Needs and Interests of Individual Users.
Analytics:
Advanced Analytics That Provides Insights Into User Engagement and Behavior, Allowing You to Continually Optimize Your Content for Better Results.
Contact Us at Viha Digital Commerce to Learn More About How Adobe Experience Manager: Digital Guides Can Help You Create and Deliver Personalized and Immersive Content That Engages and Delights You Audience.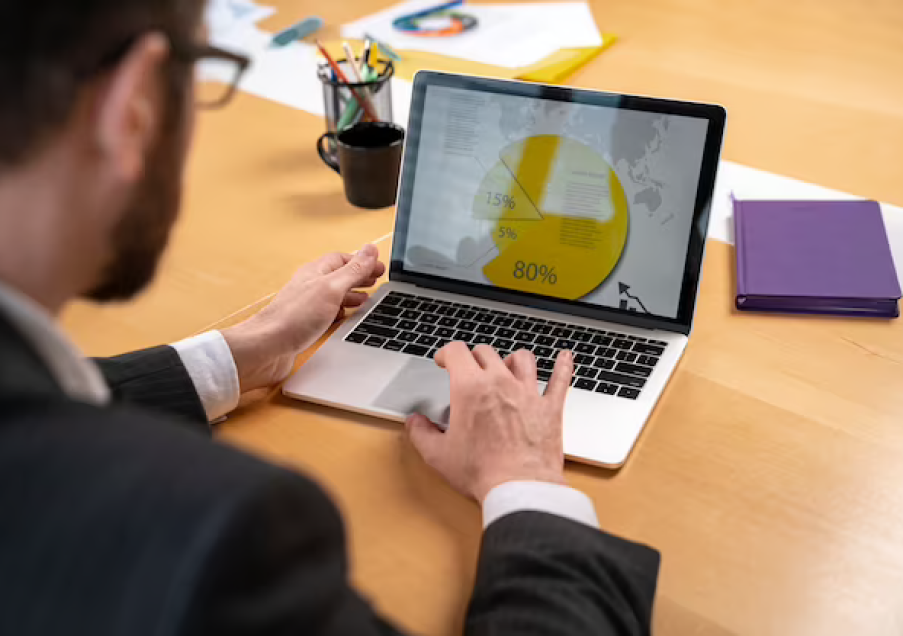 AEM Implementation & Consulting
Our Team of Professionals Can Work Together With You to Create a Customized AEM Implementation Plan for Your Business. Additionally, We Offer Adobe Commerce Cloud Consultation to Help With Optimizing Your AEM Usage.

We Have Distinctive Expertise When It Comes to Transferring Applications on AEM (Adobe Experience Manager) Across Different Platforms – All While Keeping Your Information Secure and All Features Intact.
Deepen the Power of AEM Effortlessly Through Our Integration Services Which Bridge the Tool to Other Systems and Compatible Applications Alike! Streamline Operations, Maximize Performance, and Accelerate Success Through This Powerful Asset.

Adobe Experience Cloud Services
Get Much More Out of Your Investment in AEM by Accessing Our Specialized Adobe Experience Cloud Services Specifically Designed for These Tools! Enjoy Better Flexibility, Adaptability, and Cost Efficiency!

Our Knowledgeable and Talented Content Authors Produce Dynamic, Impactful Content for Your AEM Application. Our Staff is Here to Assist You in Creating and Managing the Content, as Well as Provide Extensive Training and Guidance.

AEM Maintenance & After Services
Our Adobe Commerce Cloud Team Remains Available to Safeguard the Operation of Your AEM Application. Day or Night, We're Ready to Troubleshoot Any Issues and Put in Extra Effort Due to the Timely Support That Our Team Provides.
Protect Your Brand And Sell More
Fill Out The Form. Schedule A No-pressure Free Evaluation With One Of Our Team
Members To See How Viha Digital Commerce Can Help Your Brand Grow.