A full-service ECommerce and Web development agency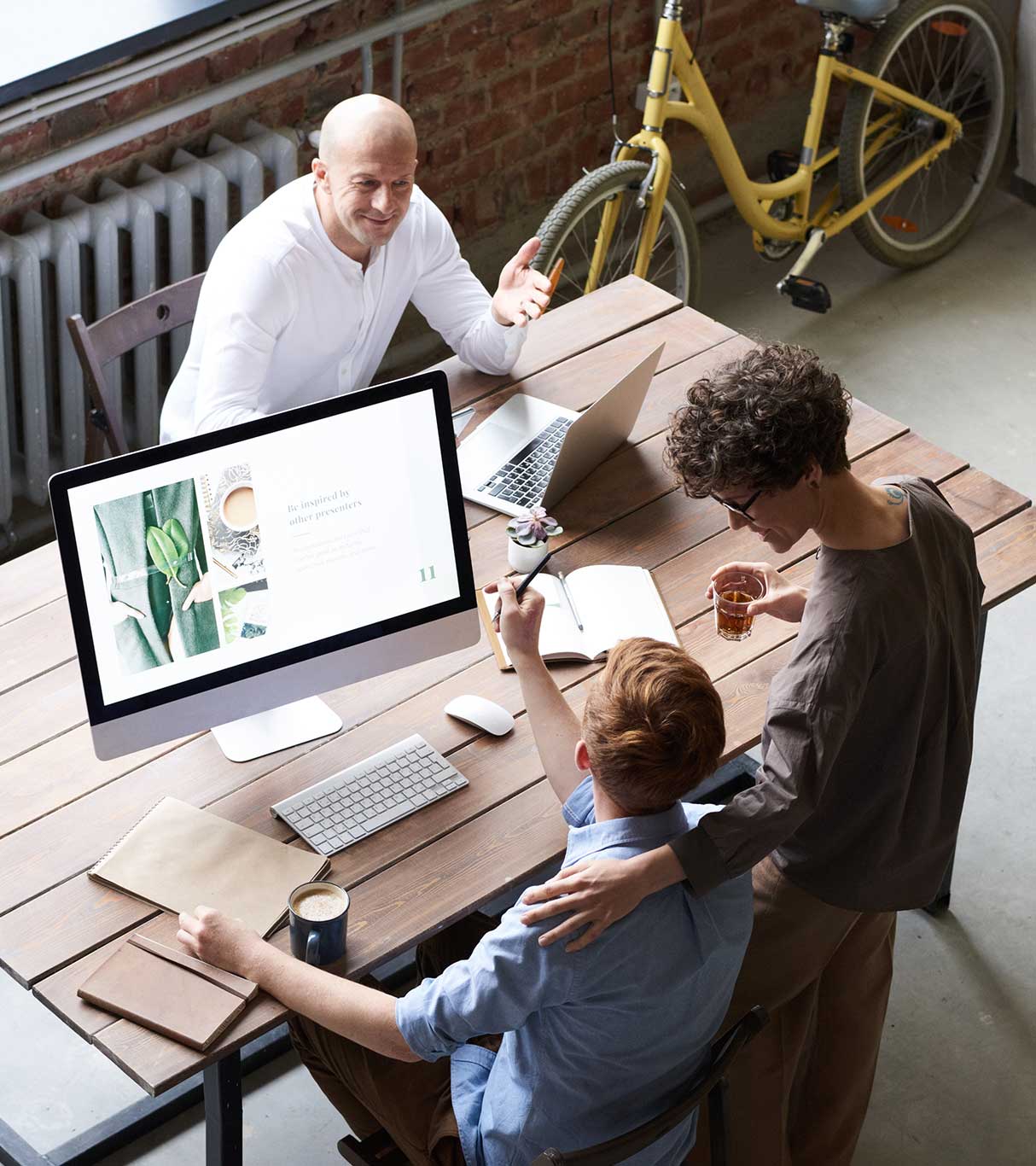 5000+
Projects Completed
We received positive and satisfactory reviews for every project we delivered.
85+
Happy Magento Team
From development to marketing to support, we provide a 360° solution.
25+
Countries Tie Up
Our different service packages allow you to choose a service as per your budget.
We don't just sell code snippets. With us, you are explored new ideas and strategies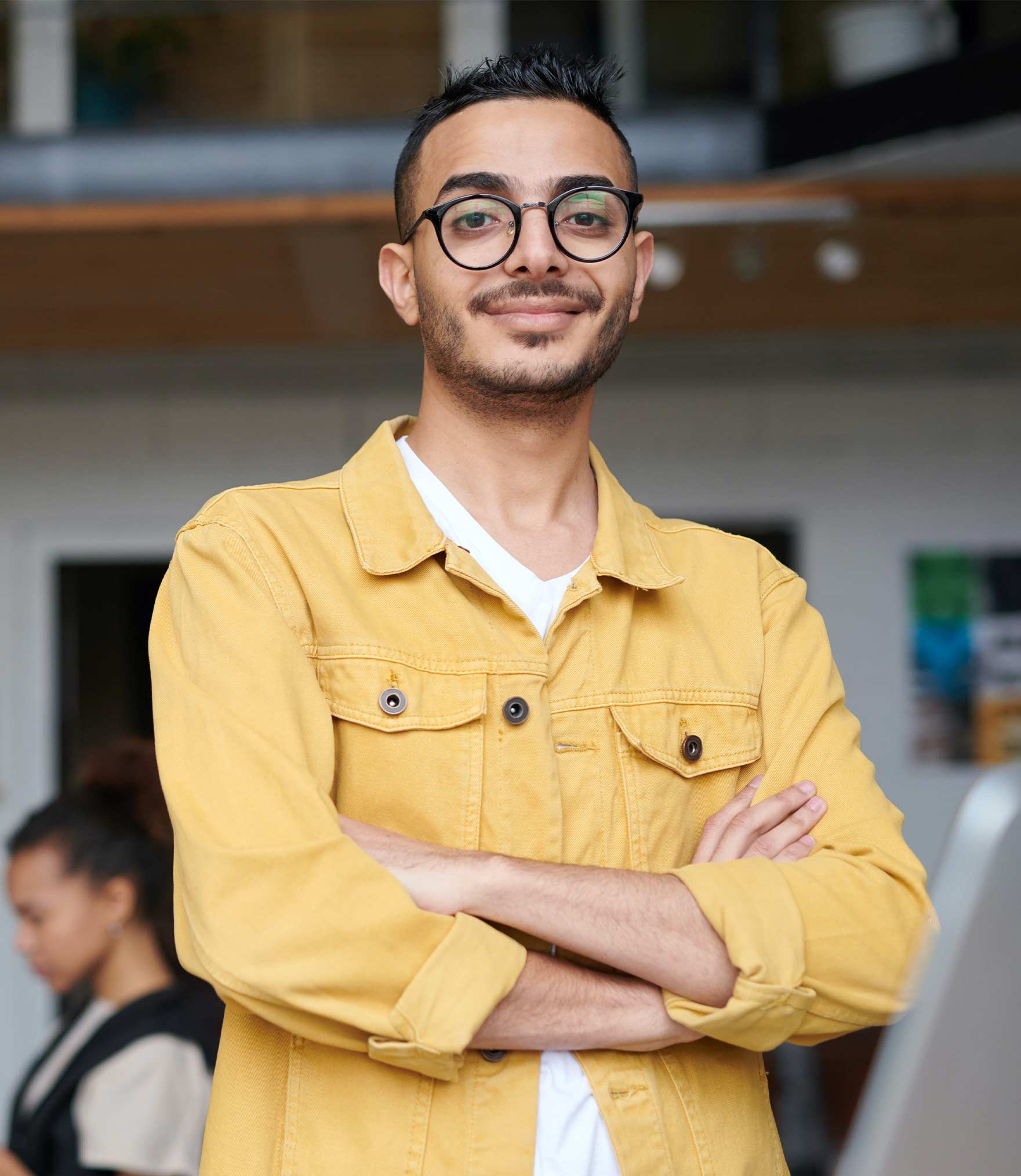 E-commerce Solution Partners
At Viha digital Commerce, we collaborate with strategic partners around the world to provide our clients with the most up-to-date e-commerce solutions to help them to optimize their E-commerce store's Performance.
One stop Ecommerce Solution
Viha Digital Commerce offers a one-stop solution for your online venture by its full range of eCommerce products marketing, store development services, and online solutions.
End-to-End eCommerce Solutions
"They're always on standby for moments when we need them."
Viha Digital Commerce Private Limited boasts an impressive work speed while still providing excellent service. They're quick to resolve any issues that may arise and track their work through sufficient documentation.
Marc Maas