Why Upgrade the Old Magento Version
To the Latest One?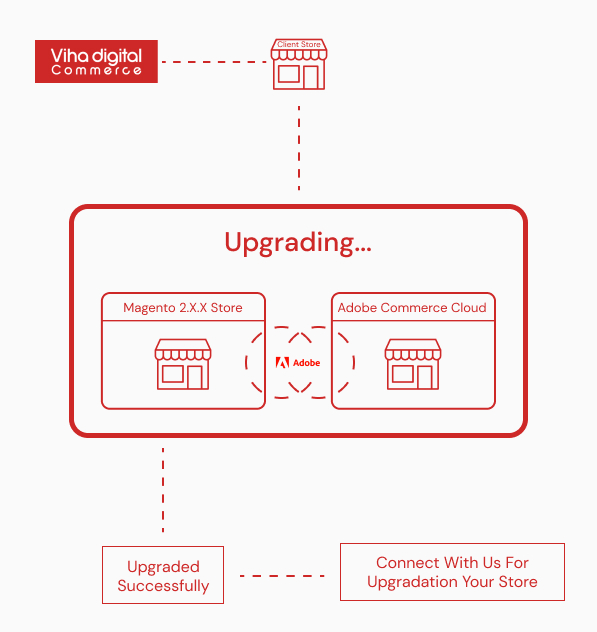 What Makes the Newest Magento Version 2.4.6 Better Than the Older one?
The Ecommerce Technology Specialists Strongly Advise Magento to Be Updated. The Goal of the Most Recent Magento Update Is to Increase Opportunities for B2B and B2C Store Owners. The most recent versions of Magento include a ton of new features, security enhancements, test cycles, bug fixes, and code fixes. If you update Magento 2 to the most recent version 2.4.6, you will receive significant security updates. You Will Get Excellent Performance With Magento 2 Upgrade Services, Which Increases Sales and Has a Good Conversion Rate. The well-liked Magento 2 platform makes it quicker and easier to scale a business and create a fully functional e-commerce website.
You can choose which of the many new features available in the most recent version of Magento 2 will best support the growth of your company. Upgrading your platform isn't the only smart way to increase revenue for your company. Platform security, which Magento has, is equally important for protecting your business and your clients' data.
What's New in Magento 2.4.6?
1. Security Enhancements :
Eight platform and security fixes are included in this release. These Improvements Lessen the Chance of Administrator Sessions Being Breached or Customer Information Being Stolen.
2. Platform Improvements :
PHP 8.2 is now supported in addition to PHP 8.1 with the Magento Commerce 2.4.6 Beta2 Update. Nevertheless, PHP 7.4 is no longer maintained.
3. Performance & Scalability Enhancements :
Higher Operational Performance Across Over 100 Customer Segments. The number of products displayed will now be limited by the new configuration setting.
4. Accessibility Enhancements :
This Version's Main Objective Was to Provide Venia (PWA) Users with a Perceivable, Operable, Intelligible, and Robust Storefront Experience.
5. Adobe IMS Integration With Adobe Commerce :
In the new version, the modules admin-adobe-ims, adobe-ims-api, and adobe-ims are deleted from the core code. They Can Now Be Purchased as a Fully Independent Meta Package.
6. B2B & GraphQL :
B2B Companies Can See the Entire Magnificence of Purchase Order Features Through the GraphQL API.
7. Brain Tree :
Spain and Italy Pay Later Buttons and Banners. Paylater Text for PayPal Vault Payments
8. Page Builder & PWA Studio :
Adobe Commerce 2.4.6 is compatible with Page Builder V.17.3 and PWA Studio V.13.0.x.
Awards & Achievements :
Your Adobe Commerce Upgrade Service Will Benefit the Most to You as We Are Certified Magento Developers. Have a Look at Our Certifications as Under: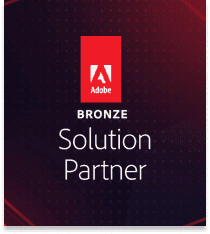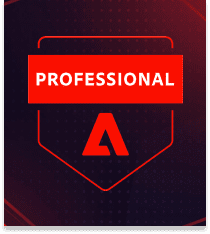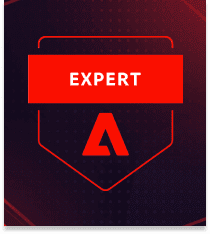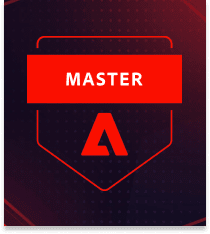 Our Magento Upgradation Process
We Extremely Recommend You Utilize Our Experts to Upgrade
Your Magento 2 Store for This Easy 5 Step Process.
We Extremely Recommend You Utilize Our Experts to Upgrade
Your Magento 2 Store for This Easy 5 Step Process.

Planning
Staging Store


Understanding
Your Store


Starting
Upgrade Process

Testing &
Bug Fixes


Making Your
Store Live
You Can See The Features Below Of Adobe Commerce Cloud
Magento Features
Magento Community
Magento Commerce
Magento Commerce Cloud
Store Management
Multiple Stores
✔
✔
✔
Multiple Currencies
✔
✔
✔
Multiple Languages
✔
✔
✔
Tax Management
✔
✔
✔
Supported Product Types
Simple, Configurable, Group, Bundle, Downloadable
✔
✔
✔
Related, Cross-sell, Up-sell
✔
✔
✔
Price Management, Inventory Management
✔
✔
✔
Category Management
Standard Option
✔
✔
✔
Order Management
Orders, Invoices, Shipments, Dispatches, Credit Memos, Billing agreements
✔
✔
✔
Payment Options
Check/Money Order, Cash on Delivery, Zero Subtotal checkout
✔
✔
✔
Bank transfer, Paypal, Braintree, Klarna, Amazon pay, Purchase Order
✔
✔
✔
Shipping Options
Free Shipping, Table Rates, Flat Rates, Dimensional Weight, Shipping Labels
✔
✔
✔
Carriers
UPS, USPS, FedEx, DHL
✔
✔
✔
Customers
Customer Accounts
✔
✔
✔
Customer Groups
✔
✔
✔
User Experience
Email a Friend
✔
✔
✔
Wishlist
✔
✔
✔
Recently Viewed/Compared
✔
✔
✔
Product Reviews
✔
✔
✔
SEO Tools
Meta Data
✔
✔
✔
Sitemap
✔
✔
✔
URL Rewrites
✔
✔
✔
Marketing
Promotions
✔
✔
✔
Navigation
Layered Navigation
✔
✔
✔
Breadcrumbs
✔
✔
✔
Catalog Search
✔
✔
✔
Search Terms
✔
✔
✔
Search Synonyms
✔
✔
✔
Supported Product Types
Gift Card
✔
✔
Content Management
Page Builder and Content Staging
✔
✔
Category Management
Promotions
✔
✔
Order Management
Store Credit
✔
✔
RMA
✔
✔
Archive
✔
✔
Marketing
Visual Merchandiser
✔
✔
Loyalty Program
✔
✔
Private Sales and Events
✔
✔
Customers
Meta Data
✔
✔
Sitemap
✔
✔
Supported Google Integrations
Gift Card
✔
✔
Support
24/7 Support
✔
✔
Phone
✔
AWS Hosting
✔
Bitbucket(if you need a gift repo)
✔
Performance Tools
✔
Fastly Integration
✔
Fastly Integration
CDN
✔
Full Page Caching(Based On Varnish)
✔
Why Choose Viha Digital Commerce for Upgrading Magento to the Latest Version?
Why Choose Viha Digital Commerce for Upgrading Magento to the Latest Version?
To Avoid the Risk of Data Loss or Function Failures That Could Negatively Affect the Online Business, Upgrading to the Most Recent Magento Version is a Complex Operation That Should Be Handled by Experts Like Viha Digital Commerce.
The Checkout, Speed, and Shopping Cart Operations Will All Be Optimised for You With Our Upgrade Service.
The Magento 2 Features That Can Improve Your Business Operations and Sales in the Upgraded Ecosystem Will Be Identified, and We'll Make Sure Your New Store is Correctly Equipped With Them.
You Should Be Sure That the Upgrade Will Be Done Quickly Thanks to Our Team of Highly Skilled Magento Developers and Migration Specialists.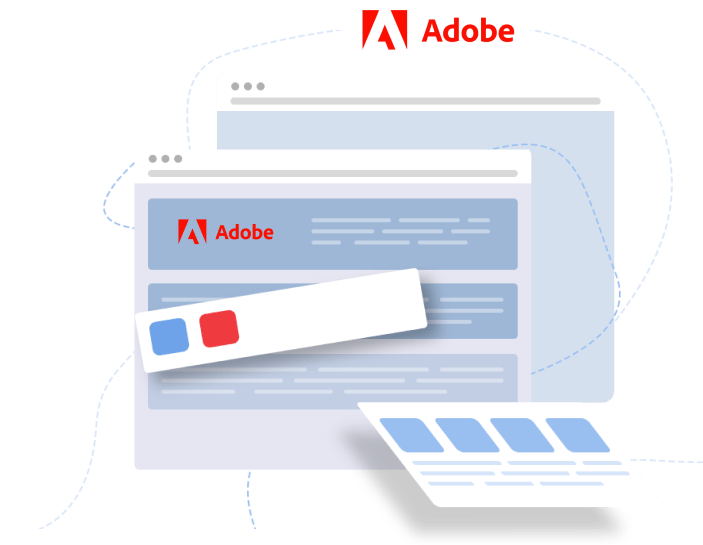 What People Have Said About Viha Digital Commerce