How WordPress Developement
Services Can Help You in the
Long Run?
How WordPress Developement Services Can Help You in the Long Run?
Ensure the Long-term Success of Your Online Business by Working With Viha Digital Commerce's WordPress Development Services. Our Developers Are Highly Experienced Professionals Who Possess a Deep Understanding of WordPress' Capabilities and Trends in Web Development. As Such, They Can Provide You With Custom Solutions That Cater to Your Unique Business Needs. These Include Developing Feature-rich Websites and Creating User-friendly Experiences.
Moreover, Our Developments Stay Ahead of the Competition by Being Future-proofed Using Modern Technologies and Trends in the WordPress Space. By Collaborating With Us, You'll Be Able to Rely on Us for an Aesthetically Pleasing Site That is Also Scalable and Reliable. Get Ready to Establish a Strong Online Presence by Partnering Up With Viha Digital Commerce—you Won't Regret It!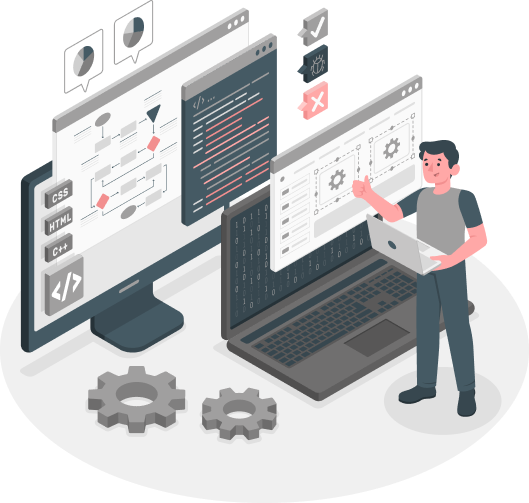 Services We Provide
Partner With Viha Digital Commerce for Top-notch WordPress Development, Comprehensive Customization, Expert Plugin Development, and Seamless PSD to WordPress Conversions. We Are Dedicated to Delivering High-quality Solutions That Empower Your Online Presence and Drive Business Growth.
3 Key Reasons Why Slow Loading Pages Could Be Causing You
Valuable Profits?
3 Key Reasons Why Slow Loading Pages Could Be Causing You Valuable Profits?
Page Load Speed Can Have a Sizable, Negative Impact on Your Online Business. Here Are Three of the Main Reasons Why: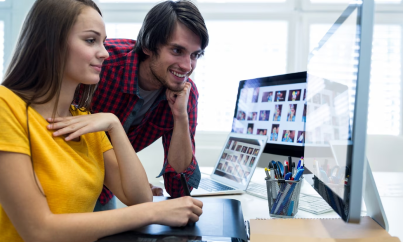 In Today's Digital World, Users Are Less Likely to Remain on Slow Loading Sites and Carry Out Their Desired Action. A Large Portion of Visitors Will Abandon a Website if Page Load Speed is Too Slow. This Leads to a Poor User Experience and a Higher Bounce Rate; Reducing Chances for Engagement, Conversions and Consequent Profits.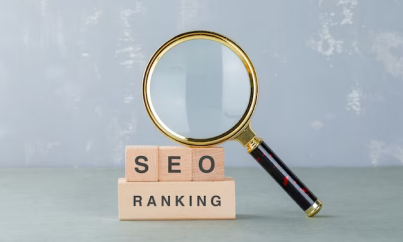 Search Engines Use Page Loading Speed as a Ranking Factor When Indexing Websites. If Your Webpages Take Too Long to Load, It Can Lead to a Lower Search Engine Ranking, Decreasing Visibility and Organic Traffic Due to Direct Competition With Other Webpages That Rank Higher in the Success List.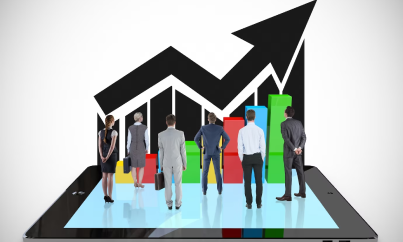 Slow Loading Pages Have Direct Implications on Conversion Rates as Users Expect an Uninterrupted Online Experience; if They Encounter Delays in Page Load Time They May Not Complete Their Intended Activity Like Making Purchases or Completing Orders Etc., Which Gradually Result in Lost Sales Leading to Decreases Profits Potentials for the Business Entity Concern.
Why Hire Viha Digital Commerce as Your WordPress Development Company?
Choose Viha Digital Commerce as Your WordPress Development Company and Benefit From Our One-stop Service, Decades of Experience, on-time Delivery, and Exceptional Customer Support. We Are Here to Bring Your WordPress Vision to Life and Help Your Business Thrive Online.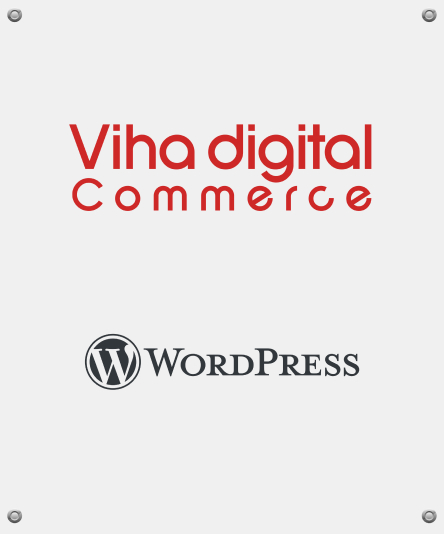 One-Stop Service
Viha Digital Commerce Offers Comprehensive WordPress Development Services, Including Custom Theme and Plugin Development, Website Design, Optimization, and Maintenance. With Us, You Get Everything You Need in One Place.
Dependable Services
With 10+ Years of WordPress Development Experience, Our Team is Well-equipped to Provide High-quality Services. Our Portfolio Speaks for Itself; We Have Consistently Provided Successful Outcomes for Our Clients' Projects.
Timely Turnaround
At Viha Digital Commerce, We Understand the Value of Time and Are Committed to Delivering Your Project Promptly. Our Timely Service Enables You to Reap the Benefits of Your Project Faster.
Comprehensive Customer Service
A Dedicated Customer Support Team is Available at All Times to Offer Prompt and Reliable Assistance Throughout Development and Afterward. We Prioritize Customer Satisfaction and Seek to Address Any Queries or Concerns Quickly.
What People Have Said About Viha Digital Commerce
Protect Your Brand And Sell More
Fill Out The Form. Schedule A No-pressure Free Evaluation With One Of Our Team
Members To See How Viha Digital Commerce Can Help Your Brand Grow.