Google, the world's number one search engine company partners with WordPress to boost the performance & mobile experience of the WP ecosystem. And these days, they're increasingly hiring WordPress developers.
Google's investment to shape the World Wide Web is unbeatable. And just every one of us knows that.
From
SEO community to open source groups and
Linux architecture to SaaS services like email, notes, etc.
companies worldwide heavily rely on Google applications.
Google is committed to the development of the Web, saying "to contribute to the prevalence of a healthy, flourishing, and vibrant web."
For the present news, Google has collaborated with the most popular content management system (CMS) – WordPress.
Remarkably,  WordPress is the most widely used website-making platform with a market share of 59% among all CMS products.
Further, an estimated 1/3 of all web content is published through this single platform or by its variant software. When small businesses from all over the world are looking to hire expert WordPress development company or freelance WordPress developers from countries like Singapore, and India that can provide speed remunerations, this partnership is right in time initiative and free help that will resolve all related problems without having to hire or without delving deeper into technicality.
WordPress, Speed concerns, and Mobile-First Approach
For the last 8 years, Google has been extremely focused on web speed. All responsible website owners check the page loading times of their web pages before submitting them to search engines. Google has formally announced that Speed Update that which will roll out in July 2018, applied to its mobile page speed tool will account as a Google ranking factor for mobile SERPs(search results).
Google has also proclaimed that the implementation of a mobile-first index is started  — meaning that the Google search engine will consider the quality of the mobile version of a website to assign ranks on SERPs. The emphasis on mobile-friendly version and speed of a website is steered by the statistically verified fact which reveals that the majority of searches are now performed on mobile devices. Slow, ill-performing websites result in a bad user experience and do not serve desired engagement and conversions.
However, improving website speed and architecting a mobile-friendly look takes its toll. It requires strong skills development and months of experience before anyone can render a state-of-the-art, optimized website. To overcome related hindrances, Google launched the AMP project in 2015. Now, this world-class technology group aggressively hires varied software specialists like WordPress plugin developers, expert input providers from its open-source community, etc. to generate a brand-new framework of WP(WordPress).
Since millions of websites run WordPress CMS under the hood, Google's partnership with WordPress makes perfect sense because it will result in a better, stronger, and faster web.
WordCamp US is the largest event for WordPress developers and Google participated in that last December(2017). As per excerpts of a talk with Alberto Medina, Developer Advocate in the Content Ecosystems Team at Google:
"Our goal was to engage with the WordPress community and start a discussion around the performance of the WordPress ecosystem."
While being presented at WordCamp, US event, Google discovered key data about WordPress CMS that shows fundamental problems with it: its performance bottlenecks in terms of speed and benchmarking page loading times of websites that utilize other than WordPress frameworks.
Most software engineers and non-IT professionals who are interested in the web and e-commerce sector are well aware that not only WordPress, but all open-source platforms seldom face challenges related to security, performance, and code bloat issues. Concerning these issues, open-source contributors have made many improvements in the last couple of years, but WordPress still lags behind to showcase significant improvements in performance indicators.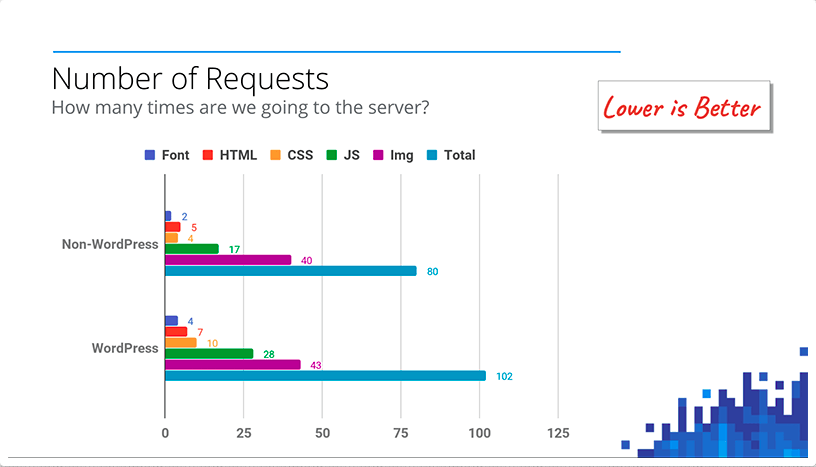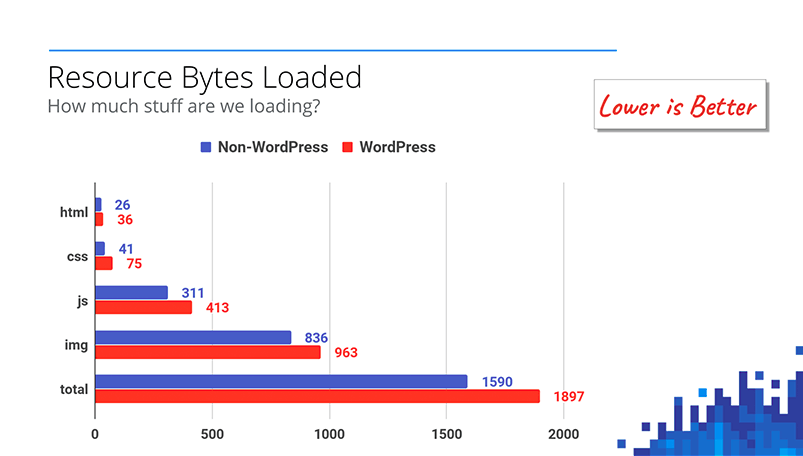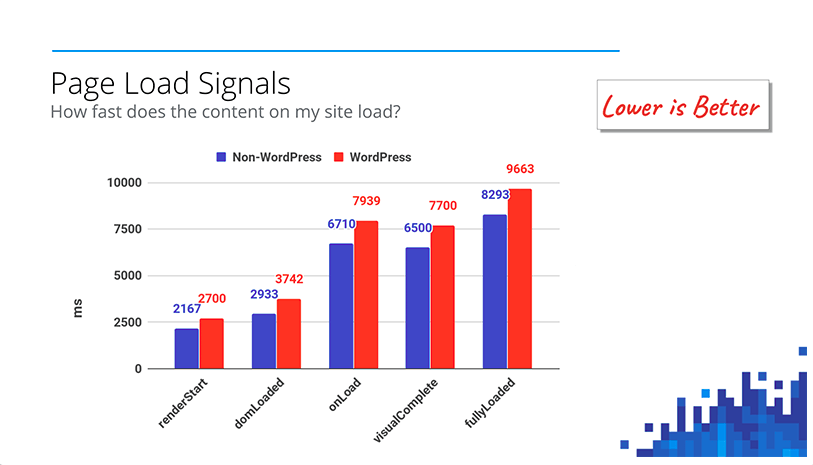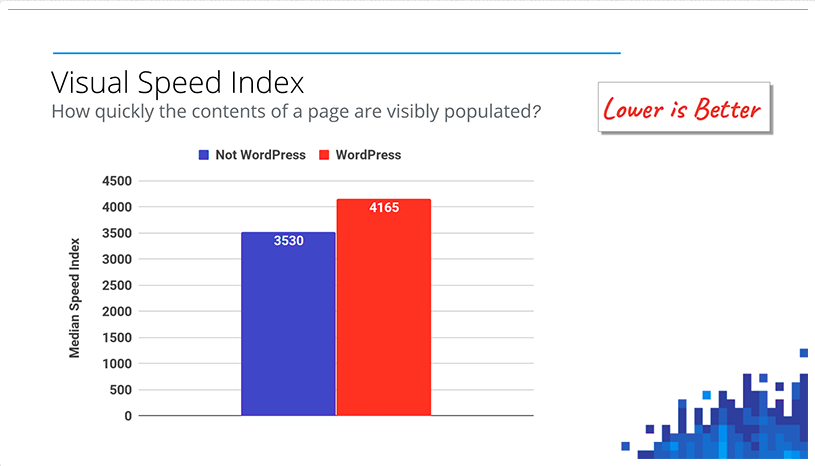 Google Plus WordPress means…
Lots of benefits to site owners.
Medina, on his personal blog, mentions the expansion of the team at Google that will advance and transform the WordPress ecosystem by massive changes and modifications. Additionally, a collaboration between two technology companies is focused on bringing the platform's ecosystem up to meet new standards of user experience, like it will allow building WP-based Progressive Web Apps(PWA) once revamp is completed.
From the article by Medina:
"Our WordPress vision covers a lot of exciting work across the full breadth of the WordPress ecosystem: collaborating on WP core, developing themes, plugins, and WP-tailored tools and infrastructure, and engaging with the broader WordPress community of publishers."
As Medina talks more specifically about the AMP project, what we, end users can expect is that roadmap towards delightful website experiences would be convenient and in use of the AMP (or AMP functionalities) plugin in WordPress CMS backend that may get released after months.
The team at Viha Digital Commerce is continuously updating to get news regarding Google and other tech industry – as sooner as they are released. We will update you with any further comments on this Google-WordPress collaboration when we receive them.