Choosing out of the available Magento Checklist is a brainstorming task that needs smart decision-making attributes. Inclusions and features available in the Magento eCommerce packages of your online store widely impact the user experience of your customer and conversion rates.
While selecting Magento development packages, one needs to consider the requirements of the eCommerce website.
User experience is one of the fundamental factors that impact the success of any business. To provide an extraordinary online shopping experience to the customers, the store owner needs to customize the website with customer-friendly tools, features, and content.
In this age of cutthroat business competition, customers have multiple options and choices at a fingertip or single click. Online store owners and eCommerce platforms must have an impacting digital presence and SEO ranking.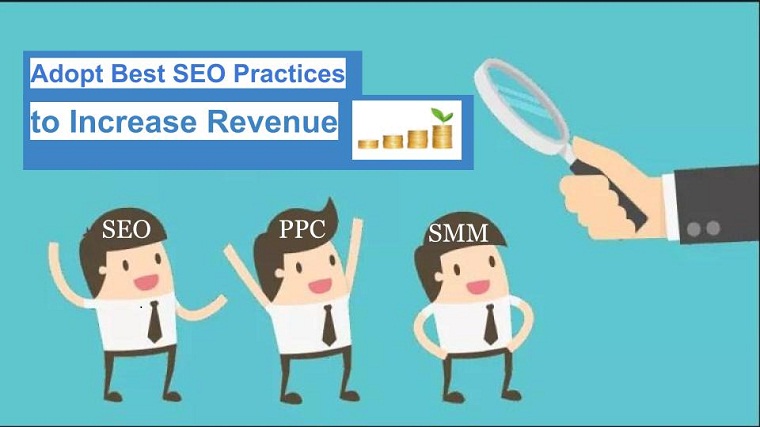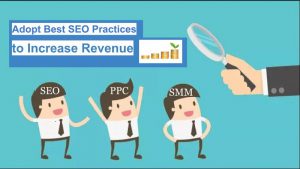 For having an admirable SEO ranking, online store owners need to have an effective SEO marketing strategy and implementation.
Viha Digital Commerce offers different Magento deals that are suitable for all business types and sizes. The checklist designed and provided by Viha Digital Commerce is the best in the industry aimed to fulfill all the requirements of an eCommerce website, aided by a skilled and experienced team.
Magento packages are drafted, keeping the requirements of the business size and model. They are designed meticulously with a view for complete solutions and technical support to make your store grow.
The packages offered are,
SEO Packages For Small Businesses
It is said that you start small to achieve big. Keeping the growth of small enterprises and businesses in consideration, we are providing eCommerce SEO packages ideal for small businesses and start-ups.
For the implementation of an SEO marketing strategy, one should have an SEO-friendly website for quick results.
A properly designed SEO campaign makes your website perform well. It also improves the ranking of the eCommerce website in search engine ranking.
For start-ups, SEO marketing is no less than a boon. It is your growth partner that helps you make growth in the digital realm. For a start-up company, properly planned SEO marketing is vital to compete with established companies and brands.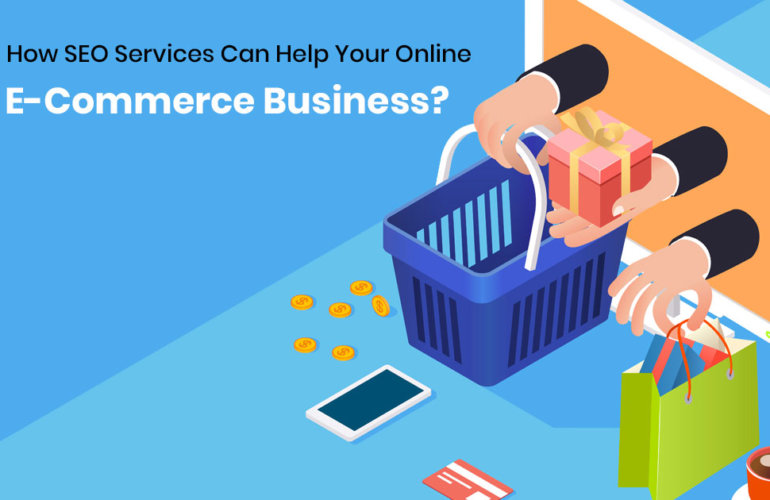 eCommerce store and SEO Marketing are perfect for small businesses or start-ups- as it helps in marketing and making your brand, product or service famous. In our website development process we use advanced tools, templates, and extensions to deliver an impressive online shopping experience to the customers.
Must check for many perks that are important for the smooth functioning of the website. Resorting to SEO packages helps you attract new customers and brand awareness too.
The basic eCommerce SEO packages include the following tasks and operations that will surely help your website improve search engine rankings.
Website Audit Report
On-page Optimization
Local Search Optimization Setup
Content Promotion
Analysis & Improvement Report
Website Audit Report
The website audit report is a complete analysis of the website. It informs you about the website's performance, giving you information about the traffic and technicality.
It helps you understand the performance of the website and visitor's shopping behavior. It gives you feedback from technicality to the content.
The website audit report is an overview of your website performance and modifications needed for future business planning.
On-page Optimization Local Search Optimization Setup
On-page optimization is the base of search engine optimization. It helps the website to get noticed on search engines with the help of keywords or phrases. There are several factors in on-page optimization that help you in improving your search engine rankings.
On-page optimization is the root of a successful SEO marketing campaign. It works as a guide to your customers that leads them to the online store. Websites get noticed in the search engine, improving search engine ranking by on-page optimization of the content.
Local Search Optimization Setup includes website optimization for local maps and Google my business setup function.
Content Promotion

Your website communicates with the customers with the content. It bridges the trust and interest of the customers to avail of your service or buys your product.
Content promotion is an essential tool to make your content reach a maximum audience. Content promotion helps the website to drive new customers with the means of content. Website content informs them and guides them about the product or service.
Analysis & Improvement Report

To assist you in planning your future business strategy and to make the store owner aware of the performance of the business analysis and improvement report is provided by the team.
It includes keywords ranking report, analytic report, lead report, and conversion report.
Whether you are availing Magento development packages or eCommerce SEO package is a propeller of your website business that makes it grow and reach maximum people. Avail SEO packages designed by Viha Digital Commerce, especially for the new ventures and small businesses who want to make an influencing digital presence that too in budget.