Halloween is the festival that is celebrated each year on October 31st. It originated with the ancient Celtic festival of Samhain when people would light bonfires and wear costumes to ward off ghosts. The evening before was known as All Hallows Eve, and later is known as Halloween. Halloween began as the festival of Samhain. It was part of the ancient Celtic religion in Britain and other parts of Europe. At the end of summer, the Celts thought the barrier between our world and the world of ghosts and spirits got really thin. The Celts had a big party. People at the time were frightened of evil spirits.
People dress up in costumes and make noise in the streets in order to make the spirits go away. Those dress styles are searched to a large extent online. Halloween dresses are mostly preferred by online shopping rather than retail shops.
Halloween is a big opportunity for all the merchants that should not be avoided. Halloween eCommerce ideas should be considered for this Halloween as well as Halloween SEO marketing tips. You can prepare your Halloween store no matter which platform it is, whether it is Magento, Shopify, or WoCommerce, just follow all the Halloween eCommerce marketing tips. Think about the new ways of attracting more customers as well as making more efforts for awareness of your business.
Don't be stressed about the ideas this Halloween, just take a ride as under and you will
Understand some of the strategies you should adopt this Halloween
Decorate your store
The look and feel of the website are the major part that should not be ignored.
Popular Halloween design elements include:
Pumpkins
Witches on Brooms
Skulls
Spiders and Webs
Bats
Jack-o-Lanterns
Skeletons
For providing the site Halloween look, you need not change the whole design, you can use the images of the above things. If your site is based on small kid's stuff, you can use the funny Halloween images as well. Add a banner image or you can also use highly customized themes to give your store the best Halloween look. People will get a festive feeling from your brand.
Must Focus on eCommerce Store Performance
Slow performance should not only speed up for the festival season or the holiday seasons but it is used always. Website performance optimization is dependent on a number of factors. During Halloween, your website is going to receive very high traffic and maybe the website is not compatible with that. You will have to perform a number of different steps for the same like Magento speed optimization, reducing the plugins as well as optimizing the size of images. Follow Some Tips to Enhance Speed of your Magento 2 Store on Mobile Devices
You can use various tools like Google Page Speed insight, Gtmetrix


Offering Freebies
Who dislikes the free stuff? Attraction to large sales is free stuff. Everybody has a covet and they buy more if you give something for free. Freebies are items people can give to their friends, family members, colleagues as Halloween gifts. Offering the appropriate freebies is going to boost up your profit as well as cultivate your goodwill. It helps you grow your email list, then your blog and then your business as well.
Social Media
People are crazy about social media. They spend too much time on it. If you want to reach more and more people, you can go with social media marketing like facebook marketing. You can make attractive campaigns to reach people and make them know about your offers as well as your products. Don't miss this great marketing chance of increasing your sales. Use your event's hashtag
Mobile friendly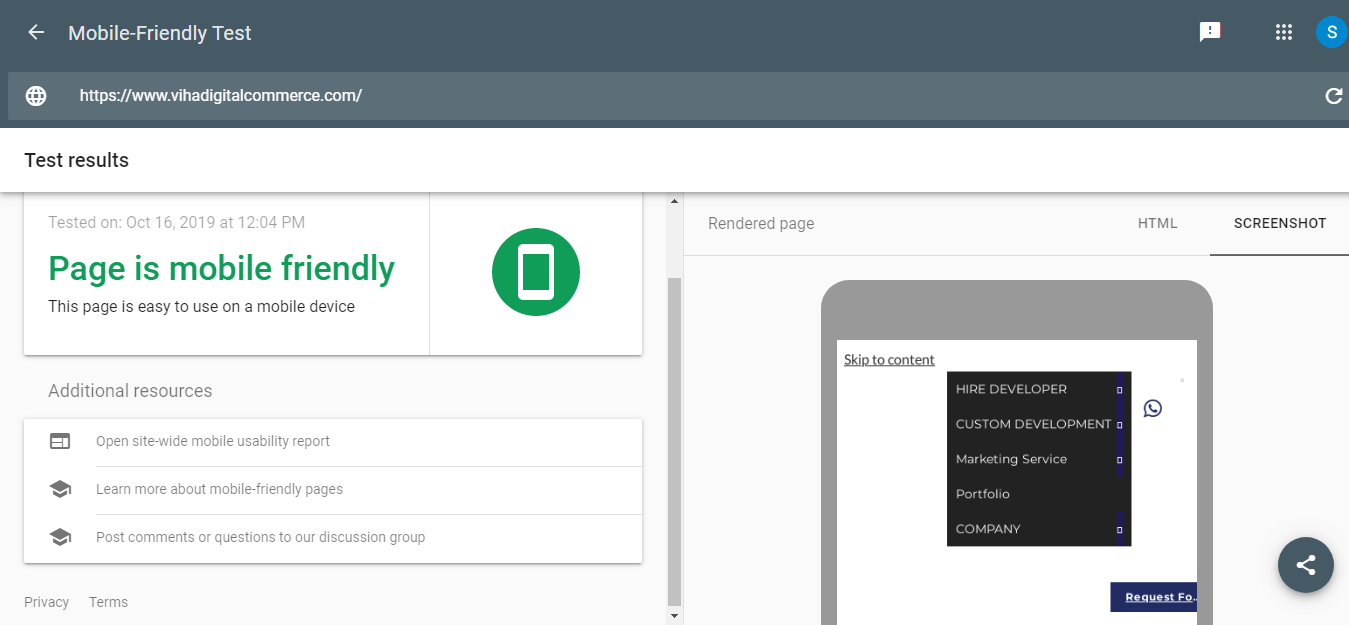 The trend of shopping is changed. Earlier people used to shop from the Brick-and-Mortar stores only, then using computers and now they show more using cell phones. Many surveys state that more than 50% of shopping nowadays is online shopping. If they will be able to buy using the mobile phone, they are going to buy more. Thus it is very important to make your website mobile-friendly or you can also make an app for selling your items.
Shoot out Email-newsletters
Email marketing is up to 40 times more effective than social media, according to a study done by McKinsey & Company. Email-newsletters fill everybody's inbox during the festive seasons. It is to create awareness among the customers about the new offers as well as the products. Create E-mail with an attractive headline to attract more customers. Customers always inaugurate the E-mail if they find the headline attractive. You will be having better brand recognition as well as mighty customer relationships. You will also experience high traffic on your website.
Hold a Contest/Game
The main motive is to draw customers. You can easily draw more traffics to your site. Organize a contest, reach people to join the contest. The audience will play the games and contest and earn valuable gifts. The most traditional of the contests are sweepstakes and giveaway programs. The contest can be held on your landing page of the site or the landing page of facebook. Make sure you provide the best content.
Create catchy content
Readers came to the festival topics to read and explore more. Audience searches for the trending as well as the latest topic, if any festival is on the way then the number of searches on that tends to be immensely high, there are thousands of searches performed on Google for that festival. They are going to find informative blogs and read. Create a blog post with the content.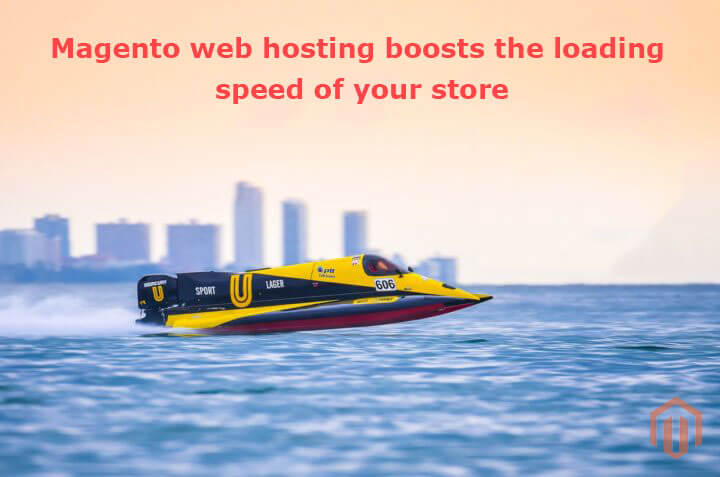 We can successfully provide you the best cloud hosting services
Click here: https://www.cloudways.com/en/?id=413349
Make sure you make should be SEO friendly with the most trending keywords and then it will attract more customers. Content provides value to the site without any strings attached.
All the above are the best practices one should follow for whopping sales this festive season.