Do you aspire to connect with your customers this November? If yes, then here are some creative marketing ideas to increase the brand loyalty of your business. Get the creative spark to connect with your customers in meaningful ways this November.
Show Gratitude to shoppers

Content Marketing

Start marketing your business beforehand:

Offer Free rewards

Embrace Email Marketing

Social Media Marketing
Show Gratitude To your Customers:
Gratitude is an excellent marketing strategy for keeping customers dedicated and loyal to your brand. Show how valuable customers are to your company.  
There are numerous ways to express gratitude to customers, including sending a thank you email or a physical card, sending personalized Gifts, Discount coupons, and others that can encourage customers to Purchase Products from your store.

Content Marketing:
Content marketing is critical for the Search Engine Optimization of your Store. You should concentrate your company's efforts on creating dynamic content that is relevant to both your products or services and consumer needs. 
You should only encourage users to consider your products if it makes sense for them.  Readers will not become your customers if you force your products or services on them.
Start Marketing Campaign Early:
November is a festive season, so you must begin your marketing campaign early to persuade early buyers to purchase your products. You can start your marketing campaign in October.
Many shoppers prefer to shop at the last minute, whereas others prefer to buy gifts in advance. You can reach this audience by sending out holiday advertisements and seasonal offers ahead of time.
Offer Free Rewards:
You can use this strategy to encourage customers to not only buy your product but also spend more money with your company.
For example, offering a free item with a $50 purchase encourages users to spend more on your E-commerce Store. They splurge and spend $50 rather than buying $25 worth of products.
We set up a Free reward system for one of our client, read the Cross Rewards Case study.
Embrace Email Marketing
Businesses send out a variety of offers to customers during the festive season. That is why consumers frequently check their email to get the best deal possible.
During November, pay special attention to engaging your subscribers. Send emails highlighting your current promotions, sales, or seasonal product lines. A simple email can make a huge difference by informing and encouraging customers, allowing you to increase your conversion ratio.
Social Media Marketing:
Use social media marketing to try to increase user engagement. Post an image or a video to provide information about your company's latest products or special offers. You can also hire agencies that offer affordable marketing services for your company.
You can also interact with your customers by going live on your social media accounts and responding to their questions. It is critical that you respond to both negative and positive comments when interacting with your followers.
Important Days in November For Marketing your Ecommerce Business:
Forget Me Not Day: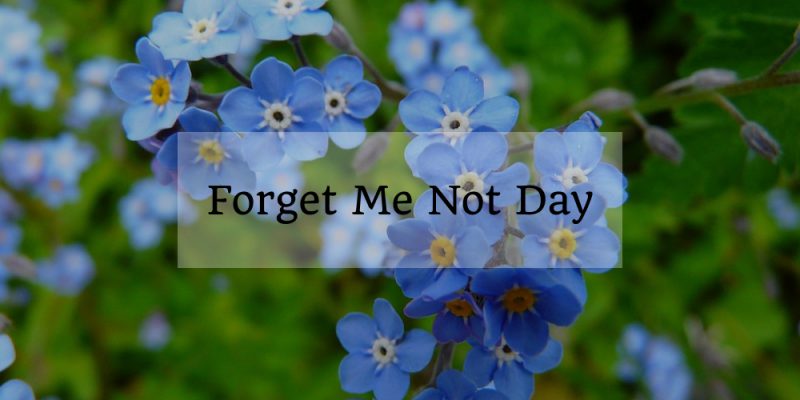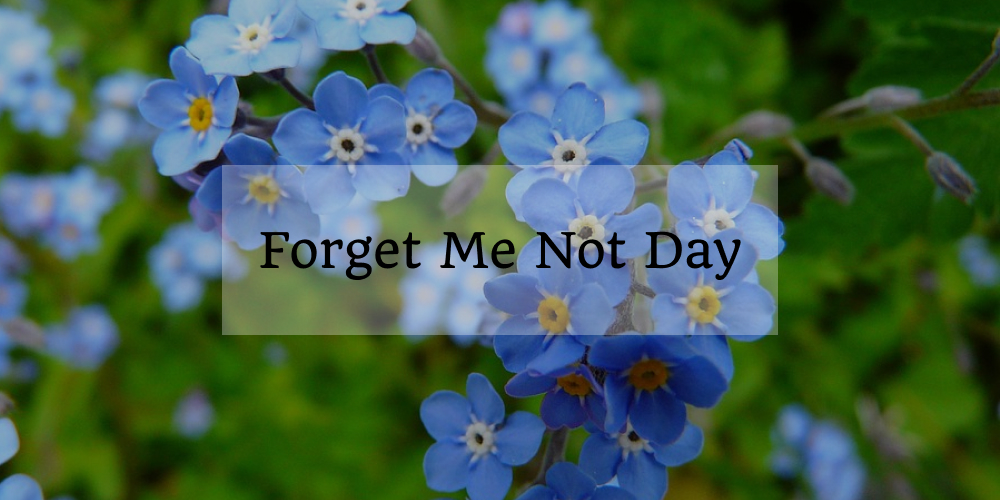 Forget-Me-Not Day is on November 10th. Forget-me-not Day aims to change the way people view disabled veterans and help people remember again.  
This is an excellent opportunity to send out a deal to customers to remind them that you haven't forgotten about them. 

On this special day, you can promote your business by sending your customers personalized Emails, messages, or cards

You can also send personalized gifts to make them feel special 
Cyber Monday: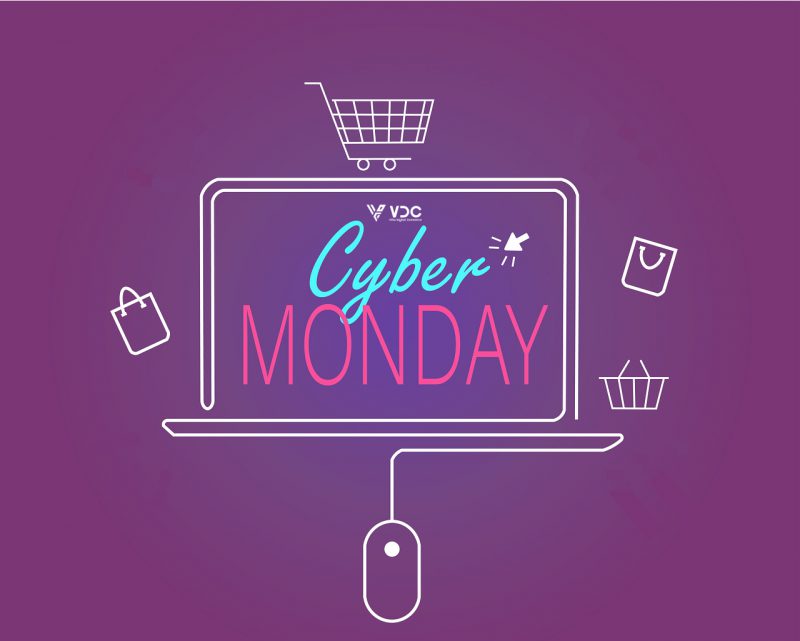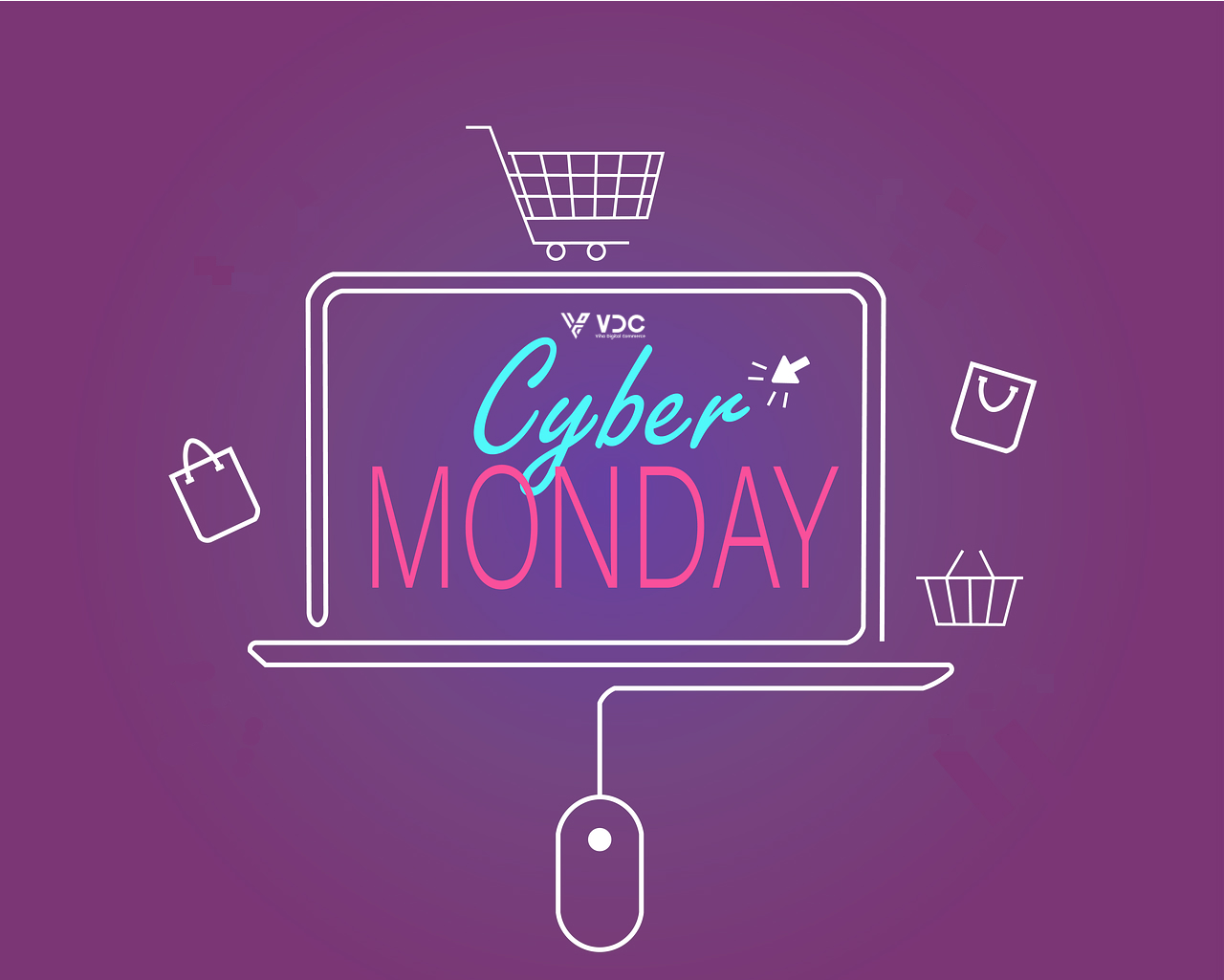 Cyber Monday is a marketing term for e-commerce transactions in the United States on the Monday following Thanksgiving. Retailers created it to encourage people to shop online.
Prepare for Cyber Monday by selecting a few promotions to run on this day.

 If you don't have a website, you can still run a Cyber Monday promotion through your social media websites such as Facebook, Twitter, Instagram, and others. 

You can even opt for paid promotions on social media to increase the number of followers on your social media accounts.

On this special day, you can post a video or run a contest to increase customer engagement.
Celebrate Entrepreneurship: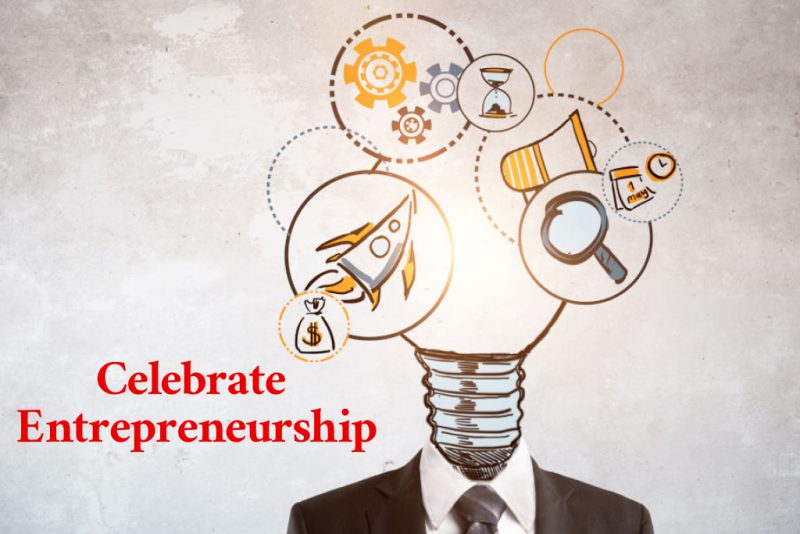 Every year on August 21, World Entrepreneurs Day is observed. Entrepreneurs contribute significantly to a country's economic growth by introducing new ideas and innovations to the market.
You can share your story with your customers. An inspiring story about how you set up your business will help you to connect with your customers at ease.

You can also discuss the various difficulties you encountered after starting a business and how you dealt with them.

 You can even host webinars to provide critical information to your customers.

Even if your audience does not include entrepreneurs, you can still create content around entrepreneurial themes such as goal setting, persisting through challenges, leadership, being unafraid to fail, and the list goes on. 
Small Business Saturday: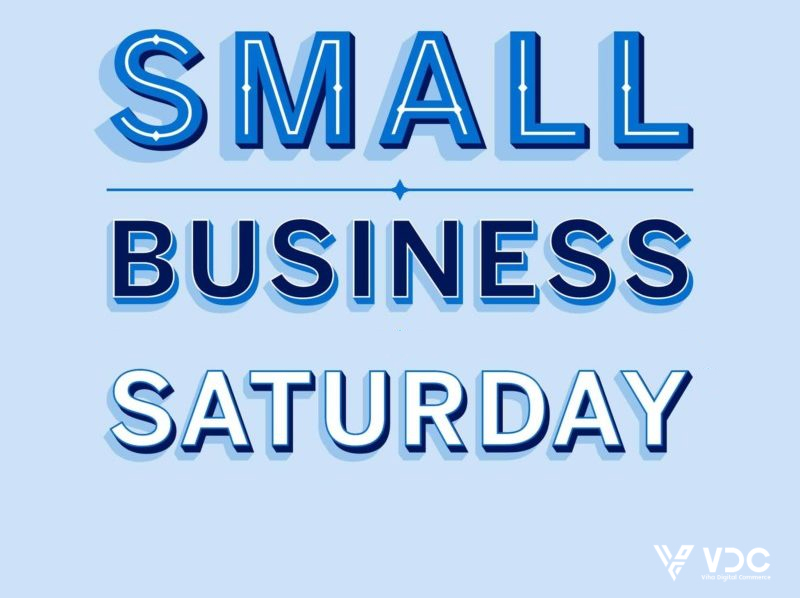 SBS is held on the Saturday following Thanksgiving. It is a part of the Shop Small® movement, which was launched by American Express in 2010 with the goal of celebrating small businesses and assisting communities to thrive. On Small Business Saturday, you can promote your Business in the following ways:
By updating your Google business listing. 

Creating Google Posts

Going live on your Social Media Accounts

Partner with other small Business

Special discounts & Offers can be provided to the customers on this special day

Arrange some activities for the customers at the outlet.
Thanksgiving Day: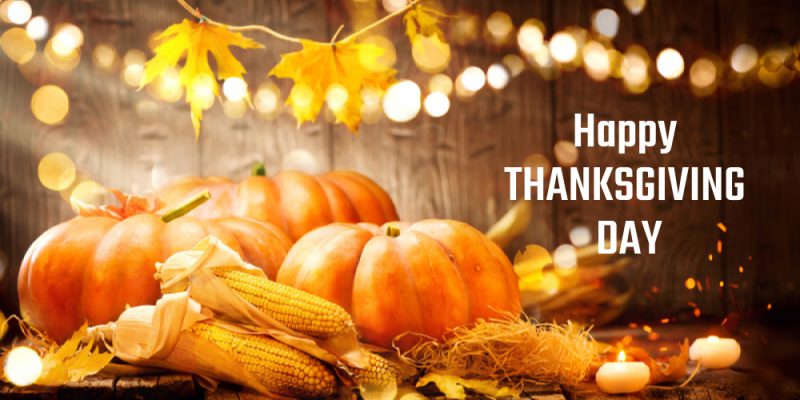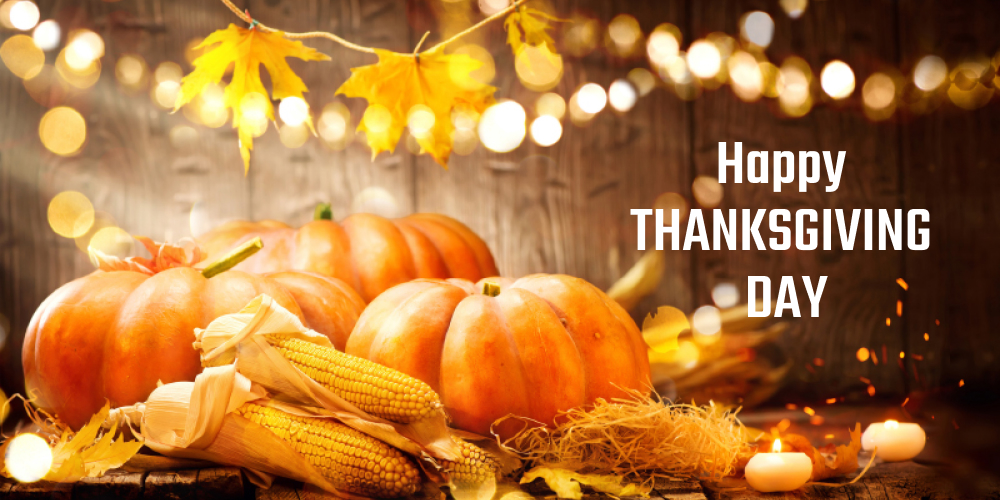 The fourth Thursday in November is Thanksgiving Day, a day of gratitude and appreciation. On this special day, you can express gratitude to friends, family, and, of course, customers. To make your customers feel special,
 You can offer special offers and discounts on this day. 

If you are in Food Industry, then you can offer thanksgiving dinner to your customers

For the cloth industry, give a perfect Thanksgiving outfit to your customers.

Update your social media accounts with hashtag content

Encourage your customers, local audience, and social media followers to give back to the community by participating in Thanksgiving charity runs, food drives, or fundraising events.
Black Friday: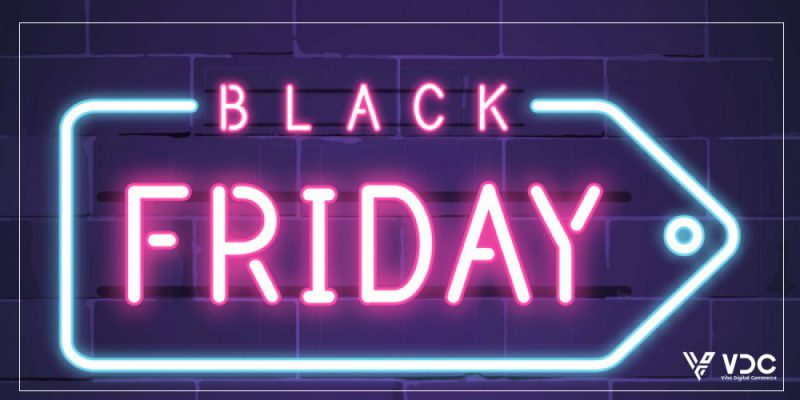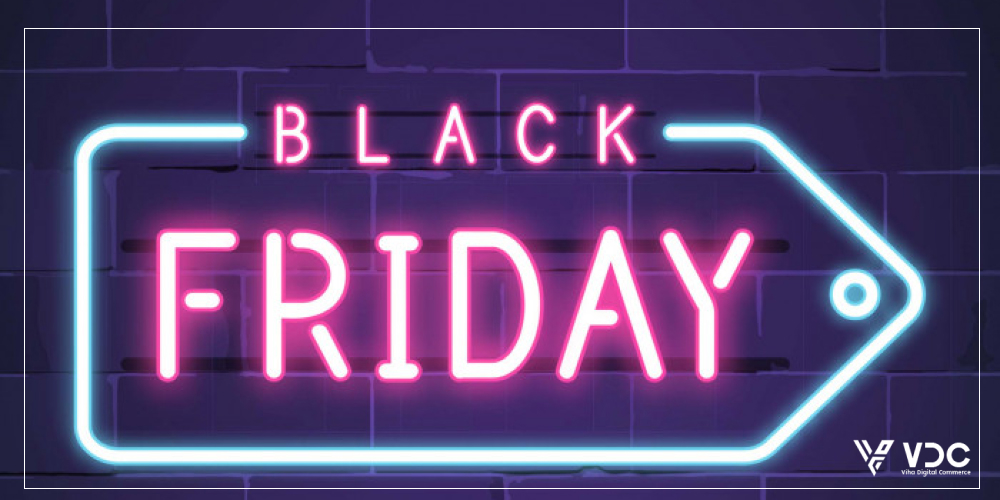 You should run a Black Friday promotion if you haven't already. People wait all year for the amazing deals that will be available the day after Thanksgiving, and this is a great time to put your company on the map
Start promoting your Black Friday deals early in the month so that customers are prepared when the big day arrives.

You could even set up a Facebook event for your Black Friday deals, where you can post updates and reminders, and followers can invite their friends and add them to their calendars.

Run a special promotion if you own a black-owned business. 

To show your support, feature a black-owned business in your blog or your social media posts.

Revise your social media marketing strategies to attract more customers to your business.
Women's Entrepreneurship Day: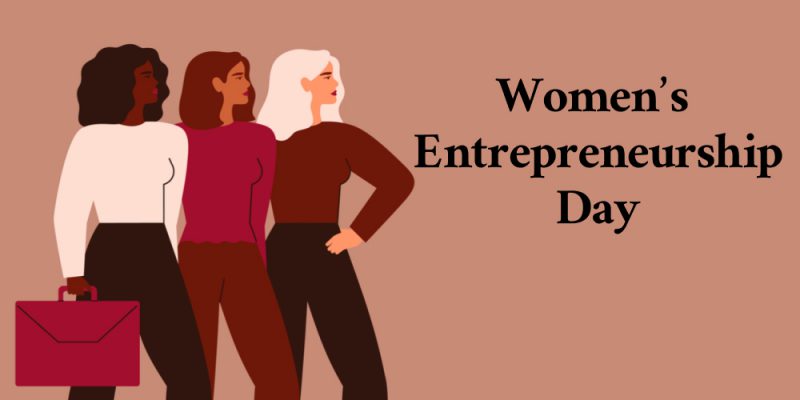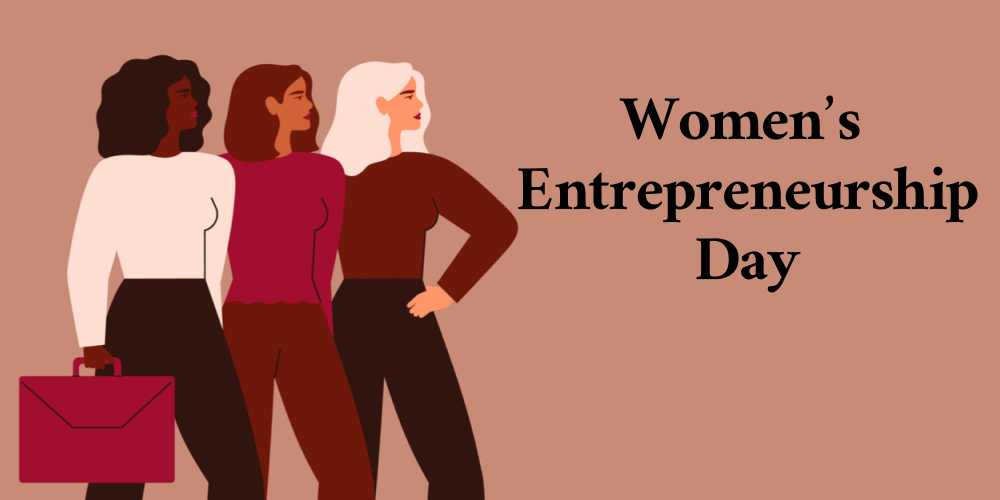 Every year on November 19, Women's Entrepreneurship Day is celebrated. On this particular day, you can promote your business by the following tips
 Share some compelling statistics about female entrepreneurs or businesswomen on your Facebook, Instagram, or LinkedIn pages.

If you are a female entrepreneur, You can inspire your audience by sharing some of your best tips and tricks.

 If you attend a female entrepreneurship event, share photos on LinkedIn and other social media accounts. 

You can certainly highlight a female entrepreneur in your community or network if you are not one yourself.
World Kindness Day: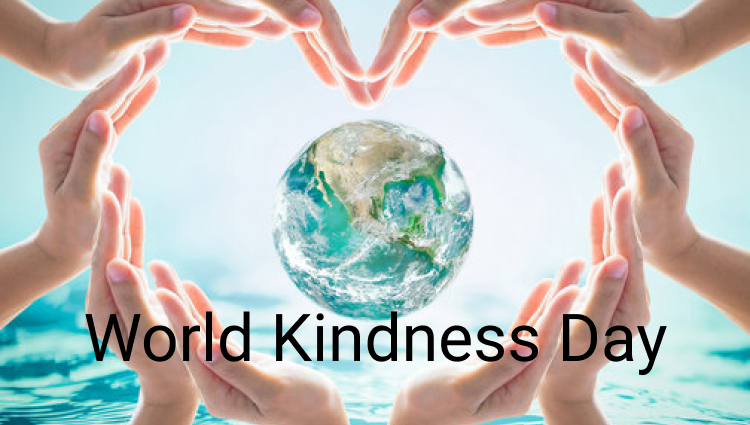 "Kindness is the language that the deaf can hear and the blind can see," said Mark Twain. Kindness is, indeed, a universal language. Every year on November 13th, the world observes World Kindness Day. On this day, keep your brand promotion aside and participate in the following activities to show concern for the community.
 Participate by performing a kind act and encouraging your followers to do the same.

Your act of kindness could be helping the needy or providing monetary help to the poor

It could be online, such as through an Instagram giveaway or a positive quote from a famous philanthropist

.You can participate by being environmentally friendly.

You can even share your story through videos that show how acts of kindness have changed your life.
To Sum Up:
When considering ways to bring customers back through your front doors, think about incorporating these notable dates into your social media posts and videos. 

Being considerate and sensitive towards your customers will drive more traffic to your website and will help you be on the front page of the search engines.

Take a break from self-promotion at some point and lift up other small business owners who have worked tirelessly to make their company successful and a fixture in their community.

Blogging, sharing videos, and sharing your own thoughts through social media accounts are the best ways to maintain a good relationship with your customers.
 If you need help with Marketing your Ecommerce Store, then you can hire affordable marketing services from diverse agencies. These agencies will help you with social media marketing and Google ad marketing.