Are you still depending on the Brick-and-mortar store for your business? Consider the option of building an online store if you want fast growth and development of your business. Magento is the most common platform available with lots of features as well as functionalities. Choosing Magento to build your online store will surely give you fruitful results.
According to Magento, there are over 250,000 merchants worldwide who have their Magento Webshop as well as Magento powers 1% of the internet.
Magento Webshop Development involves a lot of strategies from our side. What is a strategy? A strategy is to implement a plan of action. Some of the main are given as under:
Ecommerce Consulting
Our goal- we have Experienced Certified Magento Webshop Developers who are working with a goal to create your Magento Webshop a perfect place for shopping. It doesn't involve just a creative design from our side, but we make sure that your site has good navigation, user-friendly design as well as good content.
Ideas- we have a large team of developers who will manage your project. The high the number of people the more ideas you are going to get. Proper assistance with new ideas will be provided. Our developers are well versed with new ideas but every time they scout up on the internet and come up with new, smart, and fresh ideas for you. We believe in providing ideas by keeping in mind the future growth of your business.
we know the tactics which help our customers to enjoy smooth and pleasant shopping.
Our eCommerce consulting involves: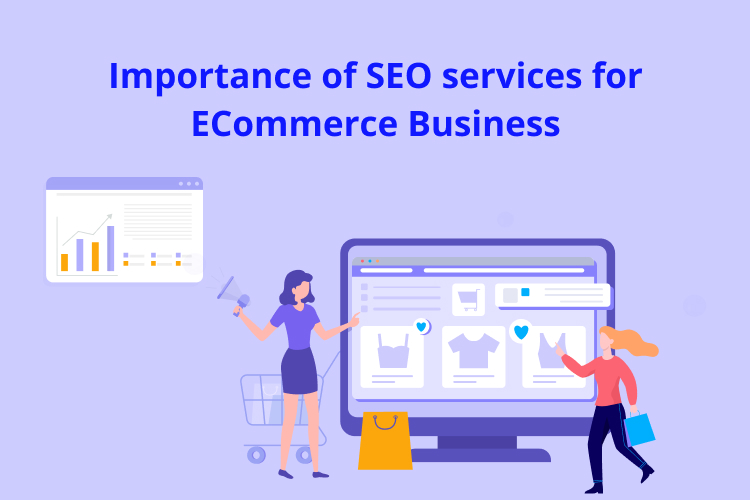 We consider proper SEO marketing consultancy for Your Magento webshop. We will give you the proper suggestions if we find any mistakes. Our developers are experts in identifying any nuisance which is becoming a hindrance to your website and it will be resolved effectively from our side.
Considering your brand means maintaining your identity and our developers analyze and evaluate your brand identity, brand performance, and brand strategy of your products as well as services. Suggestions, as well as recommendations, are also provided by our end.
what your website will do without any technical support? All the efforts will be in vain. We work in Checking your server environment, database performance as well as code. We give you the performance audit. After that, you get a very detailed report. It contains the types of existing errors and recommendations on how to improve the current situation.
Migration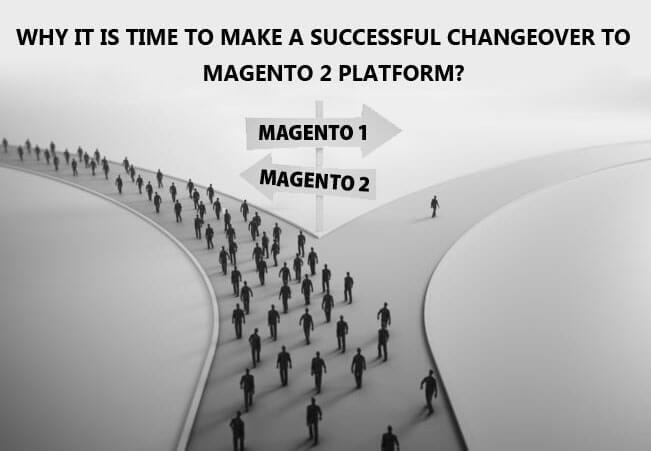 Are you still stuck to the old version of Magento? And thinking to expand your store features as well as functionalities? Our developers will successfully migrate your Magento store from Magento 1 to 2 and increase the possibilities to scale your eCommerce store for growth. We always make sure that your data is not lost. upgrade your eCommerce shop to the new version today.
Project Management
We make the entire plan of your project from start to end and then we successfully implement the same to your website. What things do we include in project management?
Making the plan: At first, we have to identify the plan and make a blueprint of your requirements. All the needs are carefully considered. The plan is made to implement the same successfully.
Identify Milestones and Set Deadlines
After making the blueprint of your requirements the question arises that how to implement the same and how much time will be required for that. Nothing can be done without proper planning. One has to identify the milestone as well as set deadlines.
Responsibility
We assign each and every task of your website making to skilled professional developers. Without taking proper responsibility, the task cannot be accomplished.
We handle all your 4D's in project management:
Design
Discover
Development
Delivery
GDPR Compliant
Earlier this GDPR was not having that much importance, but now this has become a very important factor. General Data Protection Regulation is a serious matter that needs to be looked at by every company selling online. Penalties for breaching GDPR are very high and we can help you comply with the regulation to avoid that. We have performed great in assisting many online stores to comply with GDPR. We also have extensions so you can easily cover most of the needs of GDPR
Platform Audit
Different types of Audits are conducted to ignore security risks. A code audit is done only by Magento-certified professionals. Our certified Magento developers work great to find possible security risks
Our checklist includes:
Database integrity
Third-party extension analysis
Analyze website speed
Figure out UI and UX issues.
We make sure that at least 2 developers participate in the Magento code audit.
We at Viha Digital commerce implement all the strategies required for a successful Magento webshop.