Dedicated Shopify Experts
At Viha Digital Commerce, Our Experienced and Dedicated Shopify Developers Follow All the Required Standards and Regulations (and More) to Ensure Our Customers Get the Best Possible Service.
Services We Provide
As the Leading Shopify Development Agency, We Provide State-of-art Shopify Development Services.
Why Hire Viha Digital Commerce as Your Shopify Development Company?
Viha Digital Commerce is Dedicated to Giving Our Customers the Best Service Possible. We've Adopted Modern Technology and Tested Strategies to Build a Dynamite Team That Stands Out. When You Hire Us You Not Only Get Dedicated Shopify Developers but Also: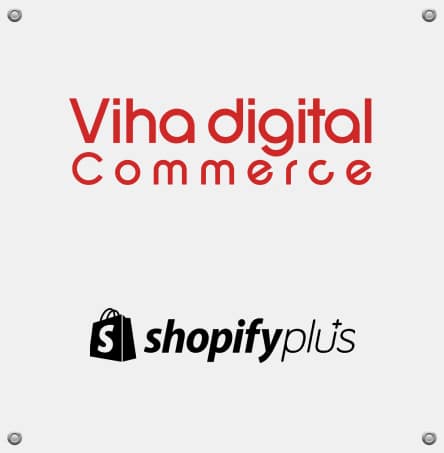 What People Have Said About Viha Digital Commerce