Magento 1x to Magento 2x Migration with All Data, Shipping, and payment configuration
New user experience & backend experience and upgraded with Latest Technology Magento Market. The website has a clean and crisp design and the website is functioning perfectly by providing the desired conversions.


The Mission
The look and feel of the Magento website are not always enticing, but our main mission was to provide the website with the perfect catchy look and feel.
There is no add-to-cart button and still, the website generates large revenue and this becomes possible when the mission is accomplished successfully.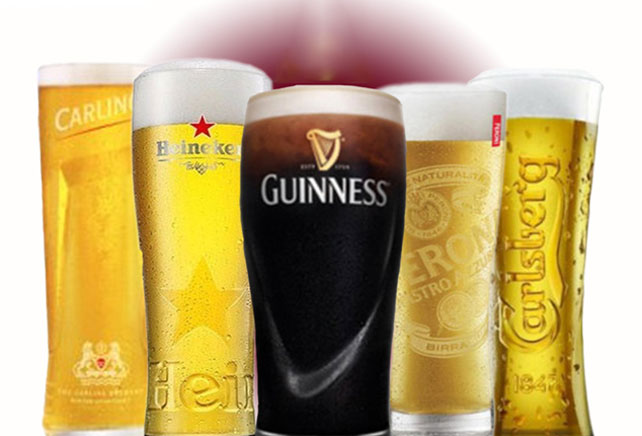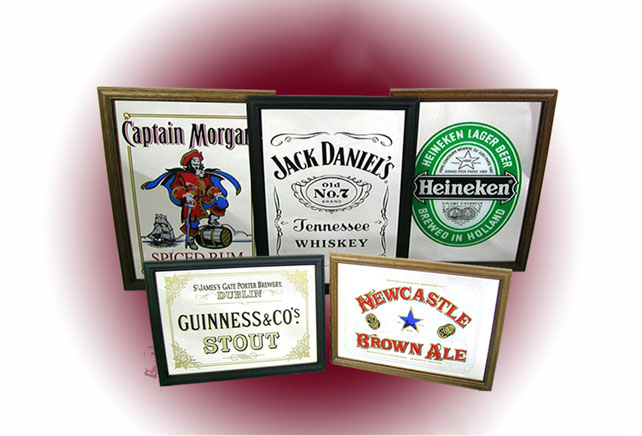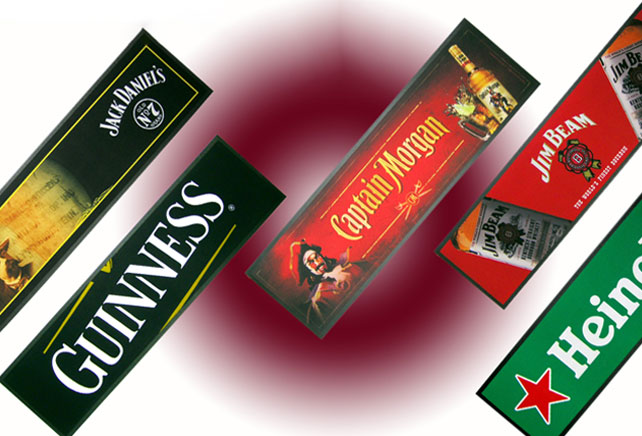 "They are the most responsive and knowledgeable Magento developers I have worked with. I'm continuously impressed with them. It's like having a developer in the next room."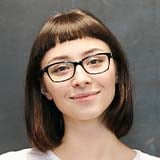 CHRIS BRILL